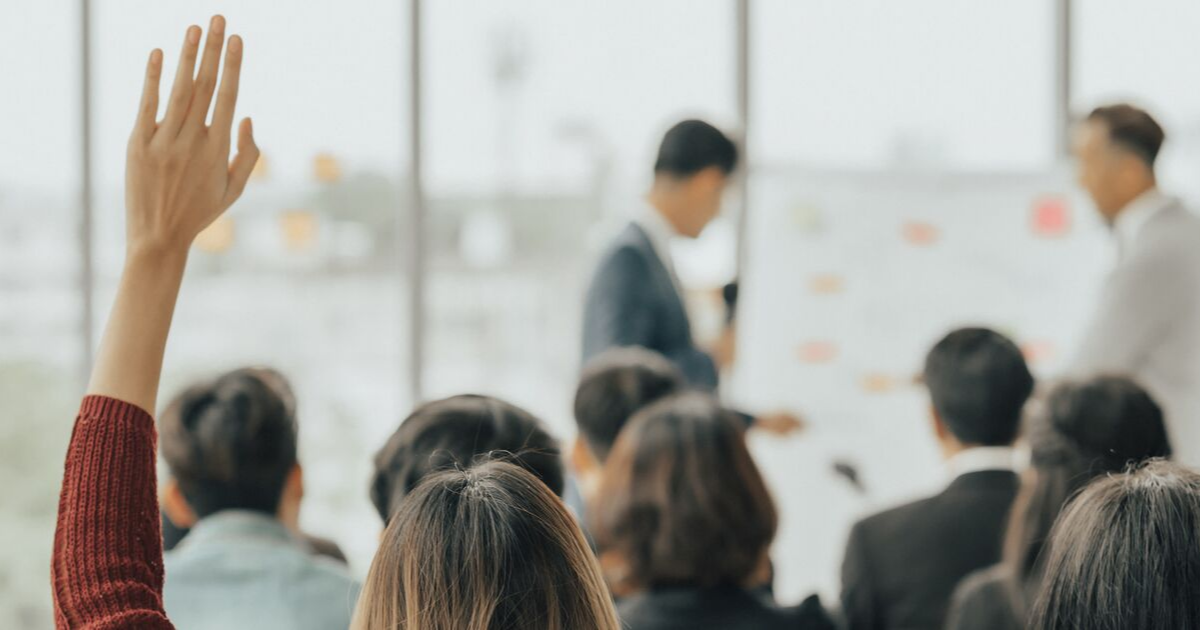 All About Preparing for Your Dental Seminar
As any experienced veteran in the medical field knows, getting regular continuing education units (CEUs) are not only vital to keeping your practice running, but it also ensures that you're staying at the top of your game. You're never really done learning, especially in the medical field. That being said, you still want to invest your time into learning from qualified people while getting the most value for your money. 
One of the best ways to ensure that you're getting the most out of your dental seminar—regardless of the subject—is to prepare. No matter how experienced you are in taking CEs or how well you know dental sleep medicine, you can set yourself and your practice up for success by doing a bit of prep before the seminar even starts.  
What Should I Expect From Your Dental Seminars?
At Sleep Group Solutions, we're dedicated to keeping all of our attendees as informed on all things sleep medicine as before, during, and after their seminar. That means giving those new to what we do a small taste of what to expect with us.  
From the moment you step into one of our seminars, you will know that you're in good hands when one of our experienced dental sleep experts gives their introduction and talks about how this field has helped improve their practice. We will review the various signs, symptoms, and causes of sleep apnea, and we will show you the best ways to check for them (e.g: SleepMed ARES unit).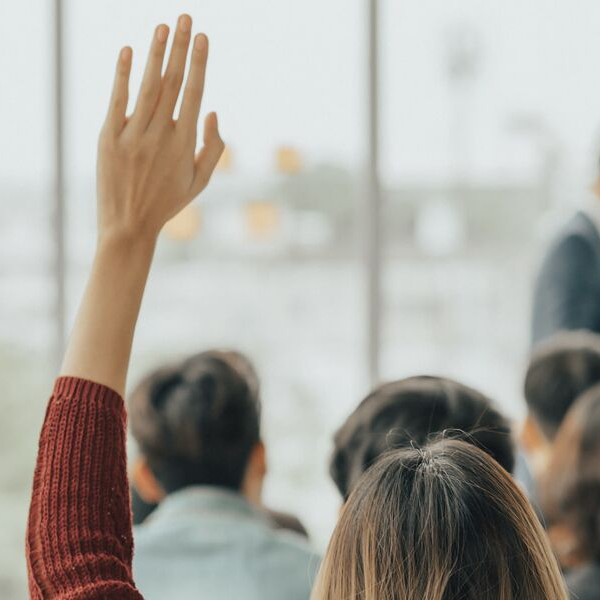 On the first night, you'll be able to take your own home sleep test, the results of which we'll review the next day. Of course, we want you to succeed and will help you get on the right foot by teaching how to best market your sleep practice. 
So, How Should I Prepare for my Dental Seminars?
Invite Your Staff
Sleep medicine isn't just for you. Getting your hygienist and other staffers on the same page can help them be as prepared as possible and knowledgeable when treating sleep patients. 
Read Up on the Subject
While our experts will run through the vocabulary and basics of sleep medicine during the beginning of the seminar, having a familiarity with the topic can help you retain information quicker and easier. 
Talk to Your Family and Friends Who Experience Sleep Apnea
Often times, it takes a bit of "hands-on" experience to really know what you're talking about. Understanding the condition from the perspective of someone who lives with it every day can be eye-opening and give you a major head start on others when it comes to learning. 
Get the Most out of Your Dental Practice Seminars With Sleep Group Solutions
At Sleep Group Solutions, our nationally renowned 16 CEU courses are available year-round, from coast to coast. Simply complete our contact form or give us a call at 1-888-608-4985, and we'll be happy to direct you to a seminar that is most convenient in terms of date and time.