About SGS
Sometimes it's a source of amusement and sometimes it's swept under the rug because mentioning is considered impolite. We are talking about snoring.
Studies show that 25% of people snore on a routine basis and 45% of the population snores every once in a while. Your patients may think it is pretty normal for adults to snore, especially if they grew up hearing one or both of your parents snore. But that's where the issue lies.
Snoring – as widespread as it is – is NOT healthy. In the majority of cases, it is an indication of a severe health problem known as Obstructive Sleep Apnea. 
And the alarming fact is, your patients may not even realize they have sleep apnea, as it generally goes undiagnosed. If your dental patients have ever complained about having snoring issues, it could be because they are experiencing recurrent episodes of sleep apnea while asleep. Their throats could be closing up, preventing them from drawing air into their lungs.
If these episodes last more than 2 minutes, their blood oxygen level could dip dangerously low, jolting their brain out of the apnea. Have you ever just suddenly woke up and don't know why? It's because our brains are wired to get us out of the sleep apnea episode, to save our life.
If your patients are habitual snorers, it could mean they are repeating these horrendous cycles hundreds of times every night, with no clue as to what's going on. The consequences of this include heart attack, stroke, high blood pressure, and even sudden death. Not to mention the perpetual fatigue that comes with having your sleep patterns disrupted every night.
That's where our dental continuing education seminars come in
We have been involved in the therapy of sleep disordered breathing for more than 15 years. When we first started, we knew that dentists with a basic knowledge of sleep-disordered breathing, but most of them weren't aware of the Oral Appliance Therapy that can help manage it.
At Sleep Group Solutions, we help dentists and dental hygienists become proficient in this therapy. Our dental continuing education seminars will help you learn:
     

How to examine patients' dental and myofunctional status to determine the type of MRA (magnetic resonance angiogram) necessary

     

The kinds of custom-made oral appliances should be prescribed to the patient based on their oral structure

     

How to monitor the patient on an on-going basis, to watch out for potential side-effects, and how to manage them should they happen?
And much more!
Ever since its inception in 2005, Sleep Group Solutions has become a global platform for dental continuing education seminars where dentists and physicians come to specialize in oral appliance therapy.
We promote evidence-based dental sleep medicine, and help medical professionals from all across the world learn the gold standard of dental treatments of sleep-related breathing disorders.
If you are interested in participating in dental continuing education seminars, which focus on diagnosing and treating sleep issues like apnea and snoring, you have come to the right place! Check out our upcoming seminars here.
Get Ready to Become an Industry Expert in Dental Sleep Medicine
Want to know more about our dental sleep medicine courses but don't know where to start? Don't hesitate to call our toll-free number at 1-888-652-0571 or drop us a message online.
Company Profile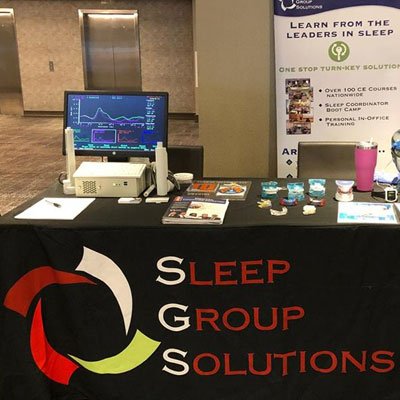 Sleep Group Solutions is a privately held dental & medical sleep medicine education, instrumentation, and in-office training company. Based in Hollywood, Florida, and established in 2005, SGS focuses primarily on dental treatment of snoring and sleep apnea. Rapid growth within SGS and the dental sleep medicine industry has been spurred by the fact that over $4 Billion is spent annually to treat sleep apnea with therapies that are largely unsuccessful and have managed to cumulatively treat less than 1% of the affected patients over the past 20 years. More and more physicians and dentists are seeking out SGS for their sleep needs.
Today, Sleep Group Solutions stands alone as the only provider of a complete suite of solutions. Starting with continuing education courses and in-office training, screening, diagnostic and treatment instrumentation. With over 50 Million people in North America suffering with sleep apnea and less than 0.5% of the dentists currently trained and equipped to offer assistance, we can expect to see continued growth of this field over the next decade. By offering every piece of the education, screening, diagnosis and treatment puzzle, SGS provides a unique position to capitalize on this tremendous growth.
Company Divisions
EDUCATION
Success in any field of medicine starts with proper education. Education creates awareness and puts clinicians in a position to offer assistance and solutions to a problem. SGS realizes the importance of educating physicians and dentists on not only the scope of the sleep apnea epidemic, but also the precise step-by-step protocols they can implement in their practices to help manage this problem. SGS is the world's largest provider of dental sleep medicine continuing education with weekly 2-day seminars across North America. SGS instructors are all highly credentialed with unmatched experience and expertise in sleep dentistry. Customized in-office training programs are offered as a second tier of training as well as special events, study club lectures, and mini residency programs across the country.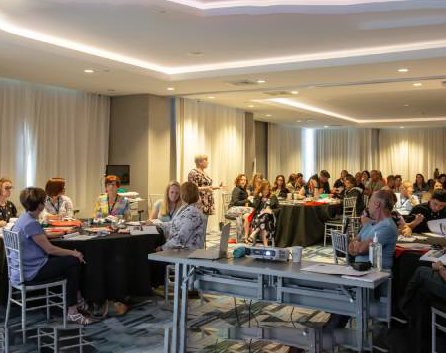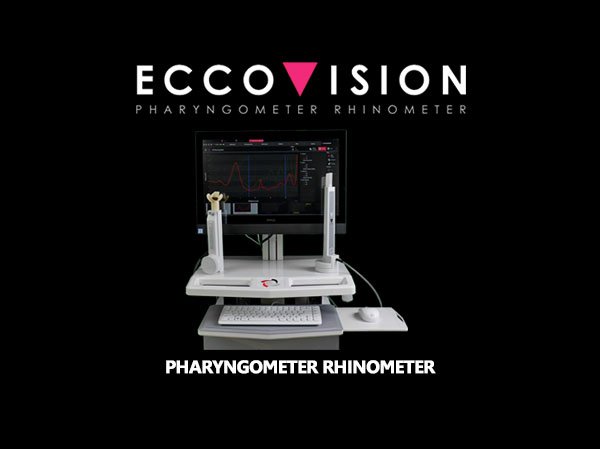 INSTRUMENTATION / ECCOVISION ACOUSTIC PHARYNGOMETER
SGS manufactures and distributes the Eccovision Acoustic Pharyngometry & Rhinometry system. The Pharyngometer device has become a "gold standard" tool used by thousands of practitioners, hospitals and universities worldwide. The Eccovision is valued for its accuracy, non-invasive testing, low cost per use, and has been used in hundreds of clinical research articles. The Pharyngometer is used in sleep disordered dentistry because of its ability to identify narrow, obstructed, and collapsible airways as well as its ability to determine proper position of the mandible for oral appliance therapy. This test is reimbursed by private insurance and Medicare.
Eccovision Acoustic Rhinometer is a tool used frequently by dentists and otolaryngologists to measure nasal airway size and identify obstructions in the nose that could be contributing to the sleep disordered breathing problem. This is a quick non-invasive test that can be done in seconds proving the doctor with valuable information. The Rhinometer test is reimbursed by private insurance and Medicare.
SGS 3D Airway Software SGS engineers have developed airway imaging software to compliment the use of the Eccovision Acoustic Diagnostic Imaging System. This 3D airway software takes readings from the Pharyngometer and Rhinometer and renders a three dimensional airway complete with volumetric and point-by-point measurements of cross-sectional area.
SLEEP STUDY INTERPRETATION/DIAGNOSIS
A home sleep study is only good when accompanied by proper diagnosis by a board certified sleep physician. SGS works directly with hundreds of sleep physicians across North America to provide this service through SGS' web service www.interpstudies.com . This site sonnects dentists and sleep physicians making it possible for legal diagnosis of sleep apnea to come from the Sleep Med ARES device dispensed by the dentist. This very affordable service enables patients to enter treatment earlier than if they had to wait for a sleep study in a sleep lab and provides dentists using home sleep testing with a valuable diagnostic option for patients who refused or could not go for a full in-lab study.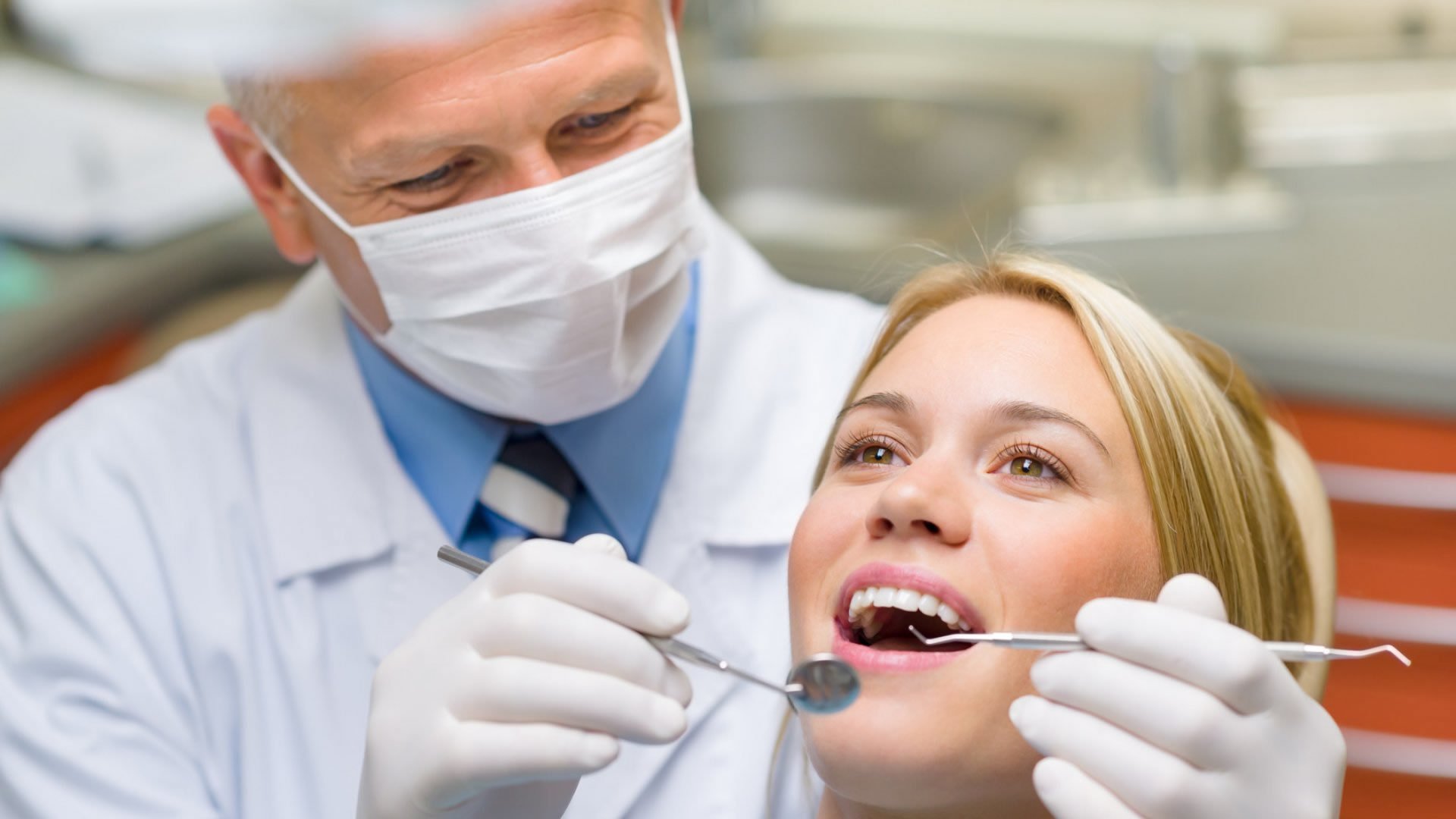 ORAL APPLIANCES

During the 2-day SGS sleep seminar, we discuss and support all oral appliances on the market used in the dental treatment of snoring and sleep apnea. We demonstrate and discuss various dorsal fin, and Herbst appliances as well, with hands-on demonstrations. Some courses have dental labs onsite to discuss their appliances, lab, and processes.
When the need arises for immediate treatment, appliance repair or a transitional device SGS has you covered with options. These devices can be fabricated immediately in the dental office and delivered to the patient in the same visit to ensure your patient never has to sleep a single night without appropriate therapy.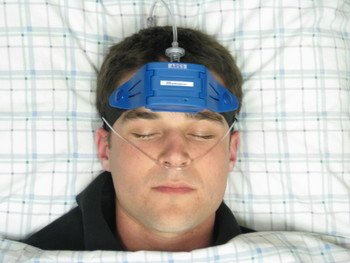 HOME SLEEP TESTING
The in-home sleep apnea testing market has experienced explosive growth over the past two years. SGS is positioned as a leader in this market. We have partnered with the world's largest sleep diagnostics company. SGS clients are using the latest technology and the most powerful, cost effective device available while being part of the largest network of dentists and physicians using the same hardware and software. Our home sleep testing program has opened the door for increased diagnoses resulting in more patients receiving the care they need.
MARKETING ASSISTANCE
As part of the SGS training program for implementing sleep medicine in a dental office, clients are offered marketing assistance. SGS will share marketing letters directed to other medical professionals as well as sample newspaper and radio ad campaigns. Clients are also offered a series of patient information brochures discussing the link between sleep apnea and snoring, quality of life, children, women, cardiovascular disease, and diabetes.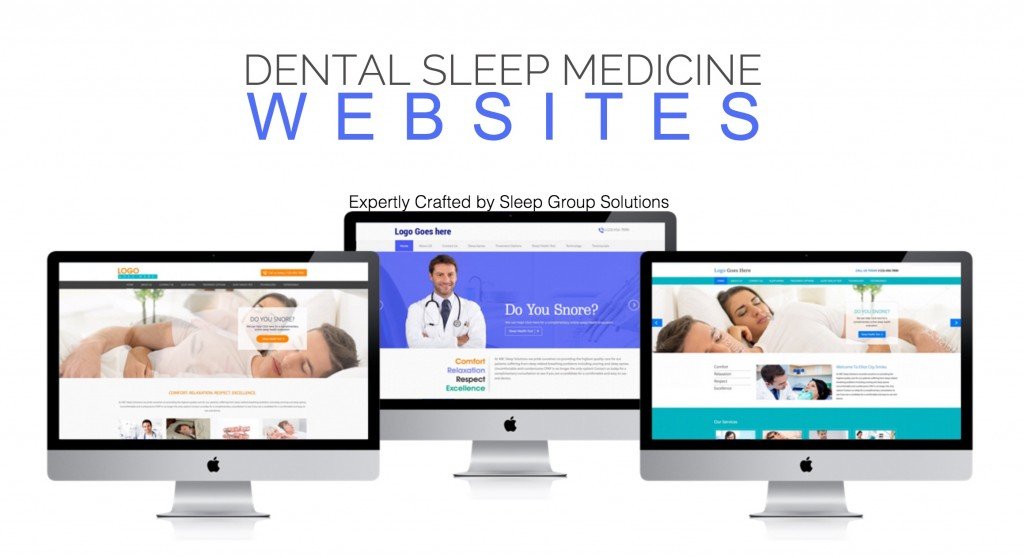 SGS also offers custom and design websites for our clients treating snoring and sleep apnea. Our new custom and design option websites will focus on sleep apnea, and offer patients information such as necessary definitions, statistics, home sleep testing info, and treatment options.
The SGS websites are all about education, and being able to offer an affordable service, that is usually extremely expensive. SGS wants dentists to thrive in dental sleep medicine; by offering affordable websites, dentists won't need to recreate the wheel.
SGS is pleased to lead the way with Dental Sleep Medicine newsletters. The printed and electronic newsletter, Sleep on it! Is distributed to dentists across the country. The newsletter's focus is on DSM matters that mean the most in the industry.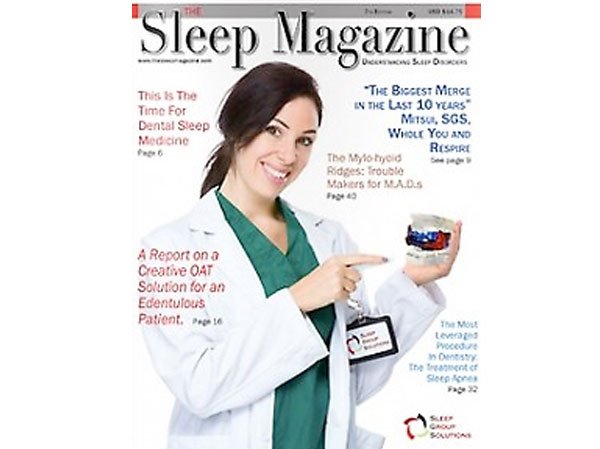 THE SLEEP MAGAZINE
Sleep Group Solutions publishes a quarterly journal called The Sleep Magazine. This publication goes out to tens of thousands of dentists and physicians and helps raise awareness and bridge the gap between the medical and dental sleep communities. The Sleep Magazine features editorials, clinical articles and case presentations from SGS client dentists, physicians and some of the biggest names in the industry. SGS launched this publication in 2009 and has received overwhelming praise; many doctors began using it as patient education literature for the waiting room. Future issues will bring more excellent articles and detailed information on protocols and technology for both dentists and physicians involved in the treatment of snoring and sleep apnea.