Find out if this Dental Sleep Medicine program is right for you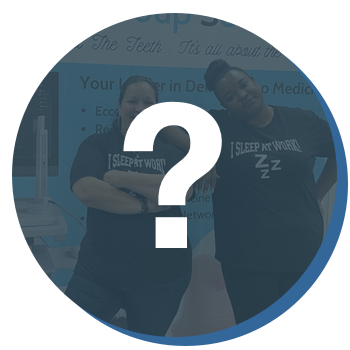 ✓  Are you looking to help nearly 1 in 4 of your adult patients with their sleep disorder?
✓  Are you looking to make a profound impact on the health and wellness of your community?
✓  Are you looking for a substantial new medical revenue stream for your practice?
✓  Are you interested in being paid to be a doctor instead of for your physical production?
✓  Are you ready to create a thriving new recession-proof business within your practice?
If you answered yes to any of these items then we would love to meet and learn more about you, your practice, and your dental sleep medicine goals. Our dental sleep medicine program is not for everyone, many practices are happy doing the odd appliance here and there, if that's you then we probably aren't a great fit. However, if you are looking to break away from the rut of everyday dentistry and save lives while being handsomely reimbursed for your medical service then you owe it to yourself and your patients to see what the SGS Dental Sleep Medicine Business Builder program can do for you.