With us, you don't have to be a Dental Sleep Medicine Pro.

We'll make you one.
Sleep Group Solutions empowers dental professionals to exceed their clinical and financial goals with Dental Sleep Medicine.
We are committed to providing the highest quality of education and training in Dental Sleep Medicine. Allow us to change the way you view dentistry through a complete turnkey solution that produces better patients, better practices, and a better YOU.
HANDS-ON TRAINING & SUPPORT
HANDS-ON TRAINING & SUPPORT
We understand the importance of practical experience which is why we go above and beyond to offer immersive learning opportunities. Our commitment to hands-on training and ongoing support sets us apart.
TURN-KEY BUSINESS SOLUTION
TURN-KEY BUSINESS SOLUTION
The only turn-key solution to build a clinically and financially successful DSM business. Our program is for every practice involved in dental sleep medicine.
AIRWAY MANAGEMENT TECHNOLOGY
AIRWAY MANAGEMENT TECHNOLOGY
The cornerstone of many sleep dentistry practices. The Eccovision Acoustic Diagnostic Pharyngometer and Rhinometer provide valuable information about airway size and stability.
When it comes to Dental Sleep Medicine training, Sleep Group Solutions stands out as the most trusted source in the industry. With a reputation built on expertise, our company is dedicated to equipping dental professionals with the knowledge and tools they need to excel in this specialized field. Our comprehensive training programs cover all aspects of Dental Sleep Medicine, from patient screening and diagnosis to treatment planning and implementation. We provide participants with the latest research, cutting-edge technology, and practical insights from experienced practitioners. Moreover, our business support services help dentists seamlessly integrate Dental Sleep Medicine into their practices, ensuring long-term success. With a commitment to quality education and ongoing support, Sleep Group Solutions remains the go-to resource for dental professionals seeking to expand their expertise in Dental Sleep Medicine.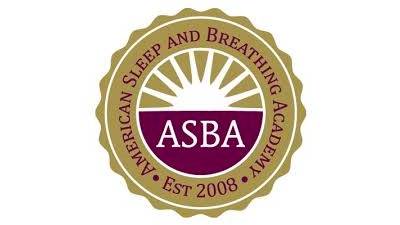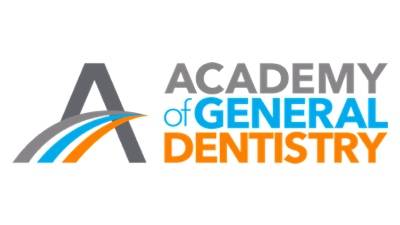 Can't make it to one of our CE programs? Interested in getting your entire team trained on dental sleep medicine without the expense of bringing everyone to a seminar? SGS can bring the sleep training directly to your practice!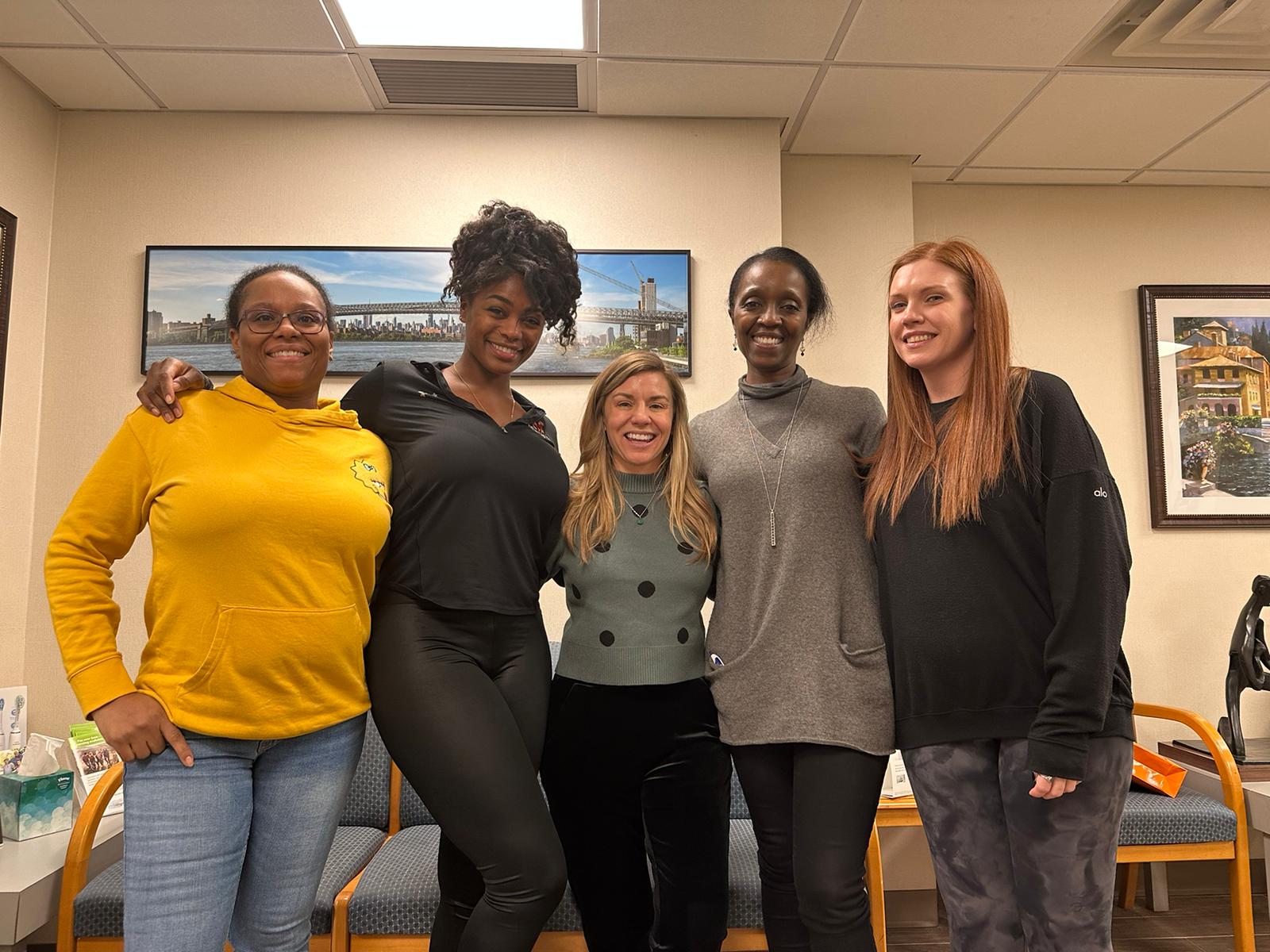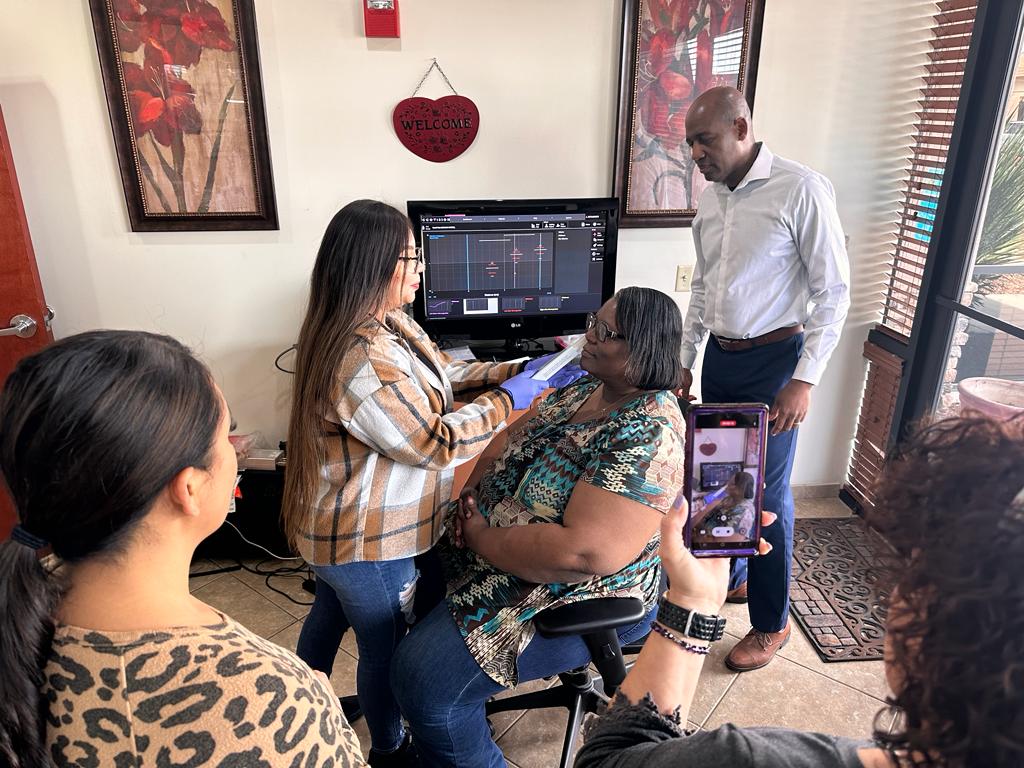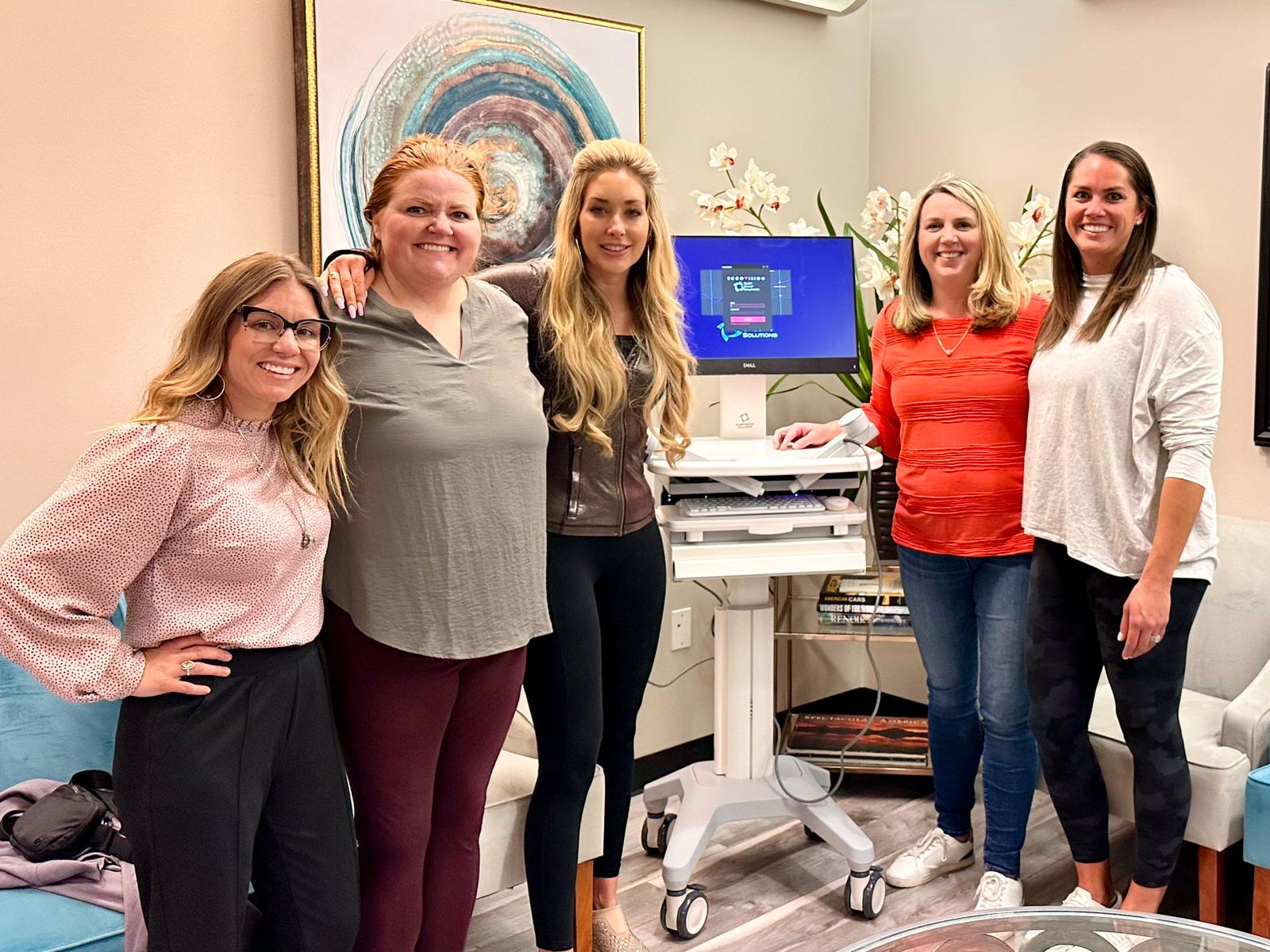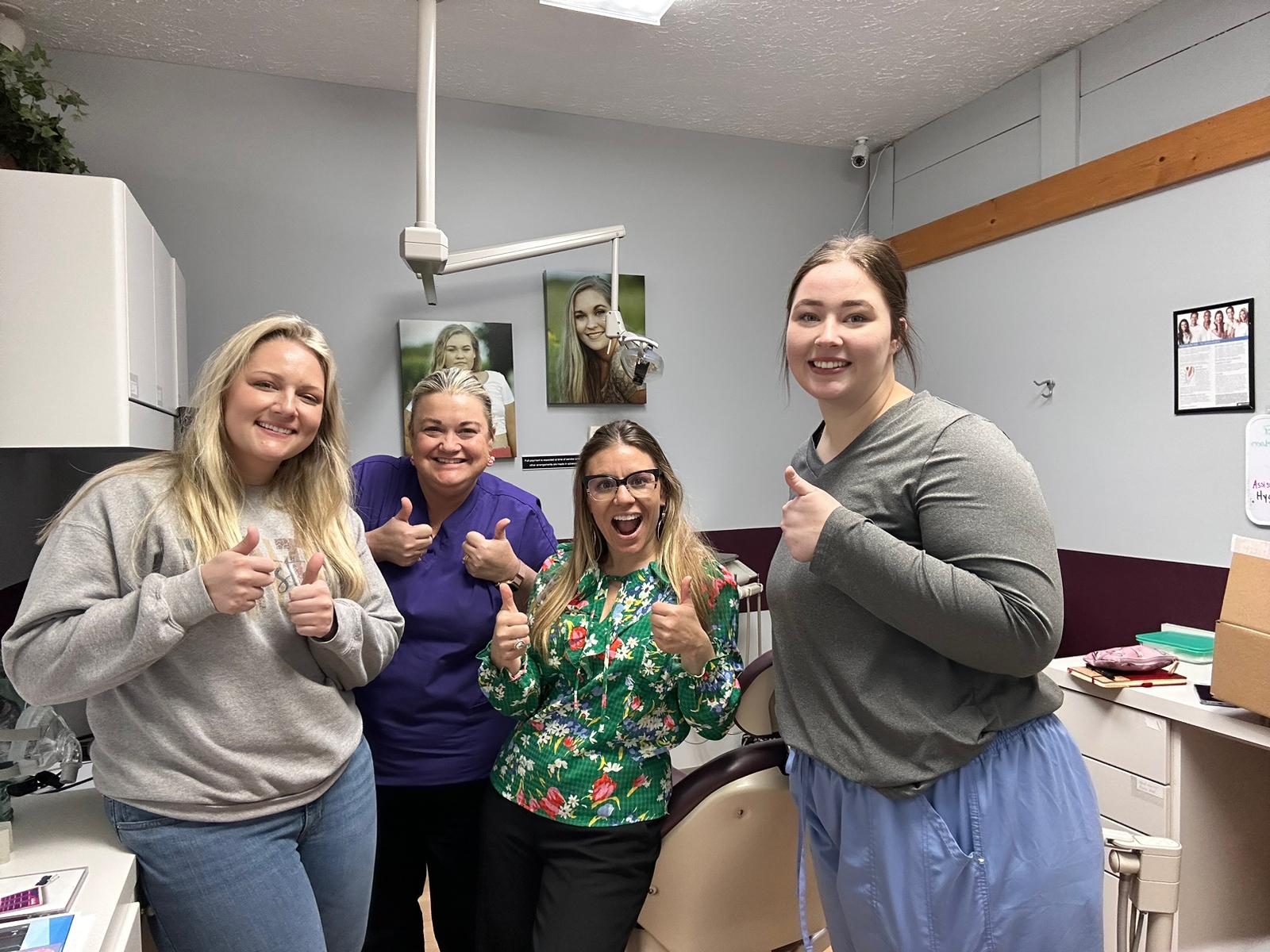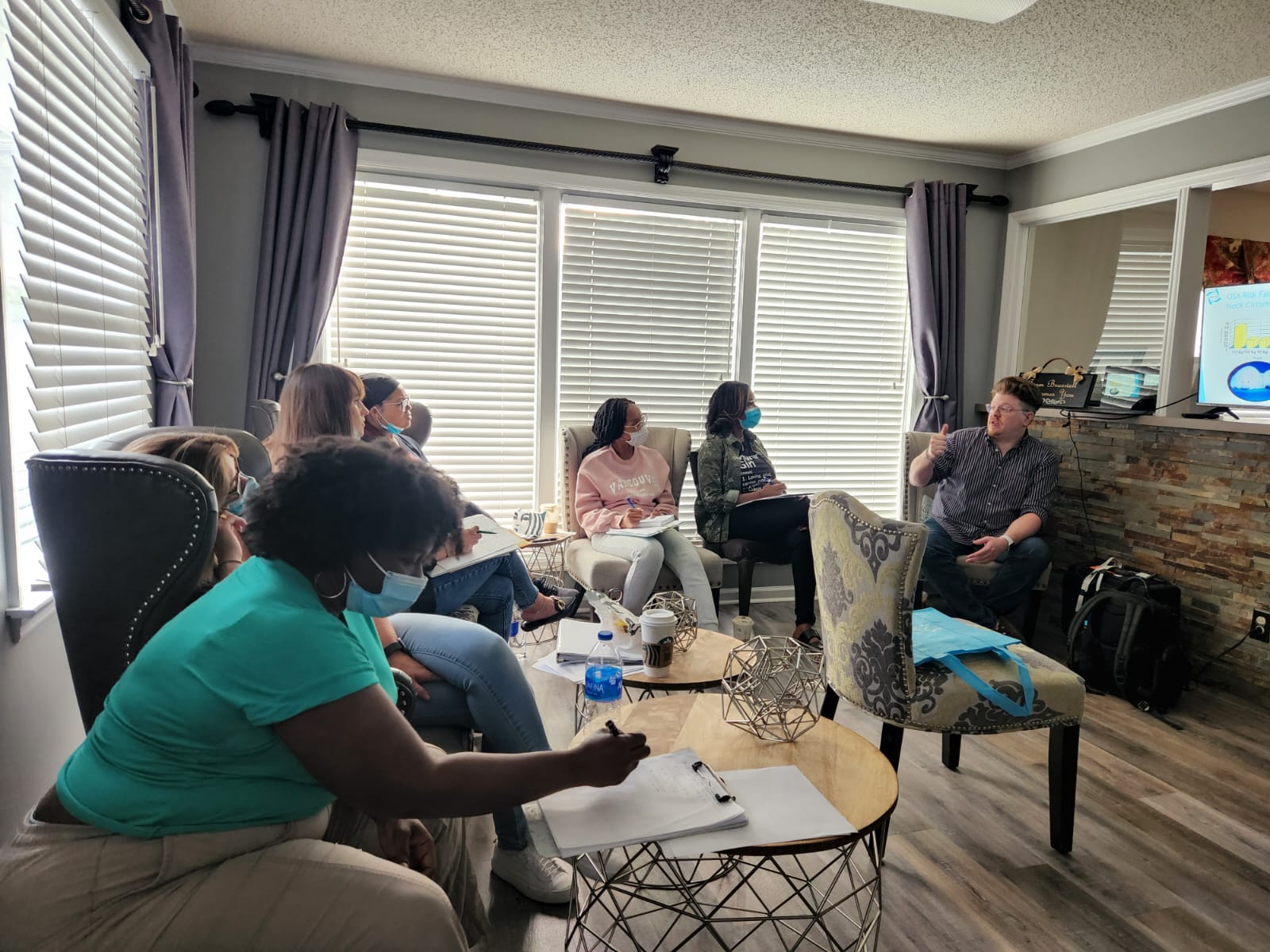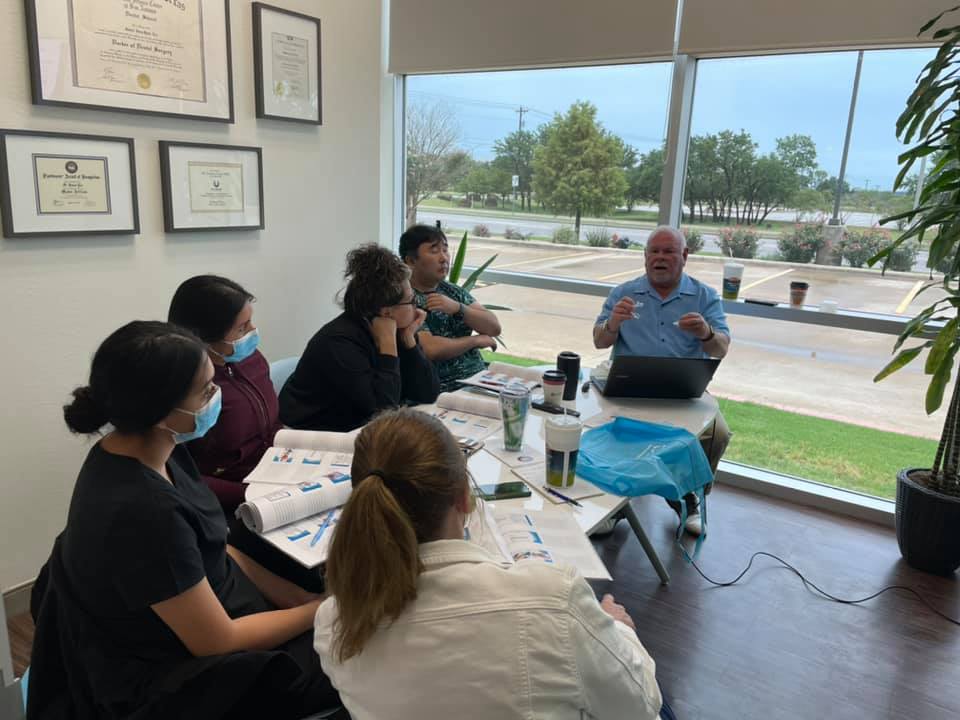 NATIONWIDE CE SEMINARS
View our list of upcoming seminars nationwide for dental management of sleep apnea and snoring, dental CE courses seminars for dentists and dental hygienists.
ONLINE CE COURSE
SGS is excited to offer a comprehensive online course: Dental Management of Sleep Apnea.
WHY DO DENTISTS CHOOSE SLEEP GROUP SOLUTIONS?
We practice what we teach.
Sometimes it feels like there are 50 new Dental Sleep Medicine courses each week. Some of them are good. The lecturer provides some interesting statistics, shares some details about a couple of different appliances, and then you go home. Nothing changes. Our instructors practice what they teach. They are treating sleep apnea patients in their practice. You can too.
The expert instructions at these courses won't teach you a theory.  You will learn exactly how they:
Identify patients & select the right appliances
Minimize chair time and improve outcomes with predictability
Understand what you need to know about medical billing
Have a plan for sleep testing and physician referrals
Discuss sleep-disordered breathing with their patients
Enjoy rewarding careers creating healthy patients and healthy practices
"Sleep Group Solutions has been extremely helpful from the beginning.. In just how it all works and how we our patients to truly enjoy better sleep and a better life"
– Dr. Dave Burt
"I would recommend getting your course study done under Sleep Group Solutions.. And really taking your dental sleep medicine practice to places you would not even believe."
– Dr. Tom Gotsis
"I attended the meeting in Irvine (California), and really it was a very good decision.. It's part of the future, not doubt"
– Dr. Ismail Elsherif
Don't waste another second.
Fill out the form and a member of our team will reach out to help find the best course for you!
It's never been easier for you and your practice to join the growing dental sleep medicine market.