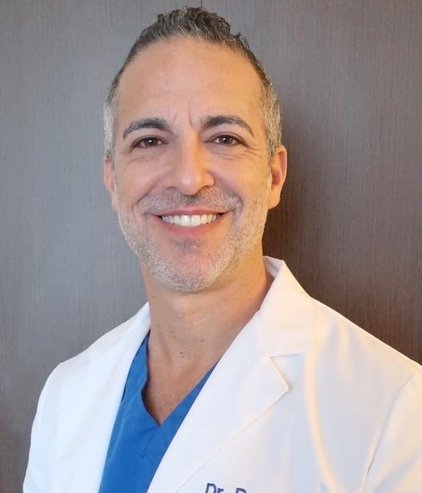 Dr. Ronald Rosenbaum SGS Courses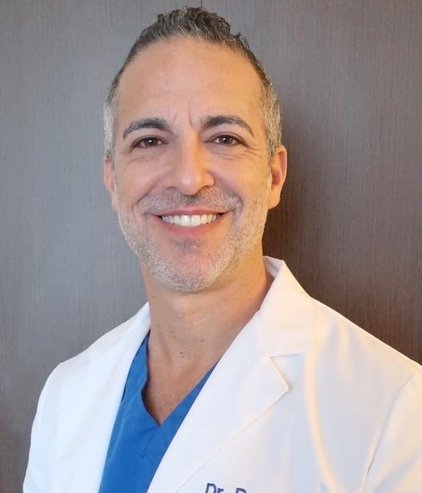 Dr. Ronald Rosenbaum practices in Pembroke Pines, Florida. His commitment to offering dental excellence started at University of Florida in 1995 and then obtaining his Doctorate of Dental Medicine from Nova South Eastern, where he graduated in 2002.
In 2006, Dr. Rosenbaum opened his dental practice in Pembroke Pines, Florida. Passionate about sleep dentistry, Dr. Rosenbaum started his sleep journey in 2016. In August 2018 Dr. Rosenbaum became a member of the Pro Player's Health Alliance Sleep Program. He was selected to treat former NFL players for the past few NFL Pro Bowl sleep screening events. Dr. Rosenbaum is also servicing the Greater Good Fund's dental program and treating a number of former NFL Players with their general dentistry needs.
Since then, Dr. Rosenbaum has pursued his commitment to learning. He has since become a member of the American Academy of Dental Sleep Medicine and is a member and Diplomate with the American Sleep and Breathing Academy.
In his spare time, he likes to spend time with his lovely wife Viviane and their son Zane. He also enjoys racquetball, going to the gym, Formula 1 racing, traveling and good energy.