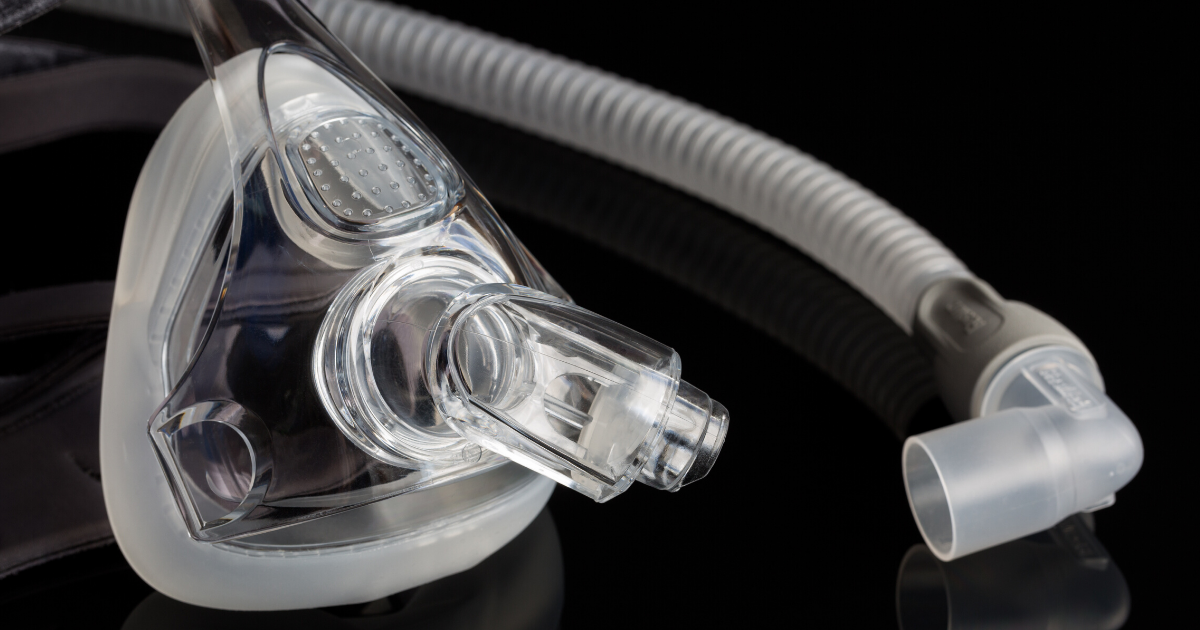 Perfect Your Practice With Dental Sleep Medicine
As a dentist, you wear a lot of hats. You're a business owner, health provider, and constantly taking continuing education credits to improve your acumen as both. Often times, however, these credit hours can seem like a homogeneous mass after a while, with each class seeming more or less like the last. With Sleep Group Solutions, however, you can invigorate your business and help your practice reach heights you've only dreamed of with continuing education seminars for dentists. 
Specifically, we specialize in observing the symptoms and assisting in the treatment of obstructive sleep apnea (OSA). With our dental sleep medicine seminars, you will spend two days learning about the signs and symptoms of sleep apnea, and how to best set your patient on a course of treatment. 
Dental Sleep Medicine: The Basics
Obstructive sleep apnea is an often overlooked and underdiagnosed condition that afflicts 22 million Americans a year. Because its most common and easily recognized symptoms are typically seen as a moderate inconvenience at worst (snoring, difficulty sleeping), it often goes ignored and unseen until it develops into something that is a serious health impediment.   
Help People In Need
Despite its commonality, many patients and medical professionals alike don't know that a lot of symptoms of OSA live in the mouth and airway, and can even be detected by a dentist during a routine visual exam. With this access to an often neglected part of your clientele's health, you can not only help people recognize a burgeoning condition before they feel worse, but totally change the trajectory of their lives for the better.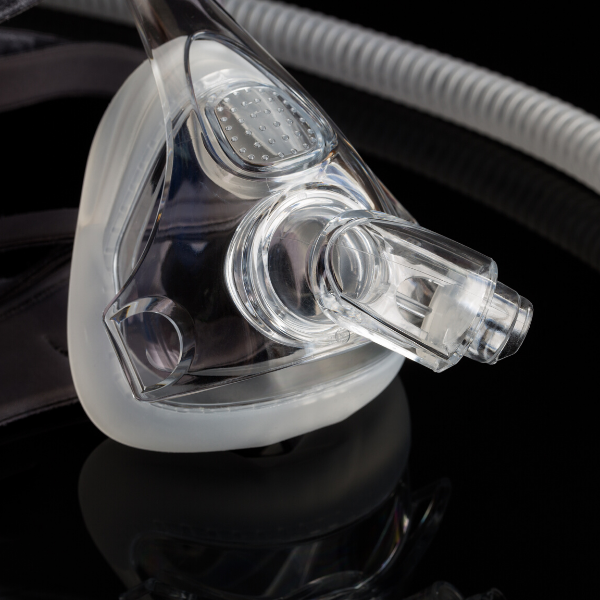 It should be stated that the comorbid conditions associated with this disease are numerous and even life-threatening. This includes diseases such as:
Bruxism

Heart disease 

Obesity

Anxiety and depression

Chronic fatigue 

Diabetes 

Gastroesophageal reflux disease (GERD)

Hypertension   

Insomnia
Get An Incredible ROI On Your Practice
As a business owner, you're always looking for ways to stand out from the crowd and enter new markets. With sleep apnea being relatively unknown, especially among dentists, you can find yourself entering an untapped niche in both your immediate and extended community. 
What's more is that you, as a dentist, don't have to be the only sleep apnea experts on your team. With your faculty and hygienist on board, you will be able to hone the benefits of snoring solutions from multiple angles, helping you increase the number of new patients coming in addition to overall retention.  
If you happen to be seeking retirement, sleep medicine can be a great way to transition your practice from one owner to another. If you decide to commit yourself to sleep full time during this period, you can obtain more personal availability to focus on settling down and training your successor. 
Perfect Your Craft With a Seminar from Sleep Group Solutions
Don't let the benefits of sleep apnea training pass by your practice. Sleep Group Solutions offers in-depth seminars hosted by some of the most influential professionals in the industry available coast to coast, year 'round and on-demand webinars that can help you reach your full potential as a sleep apnea dentist.
To talk to an expert about our dental sleep medicine seminars, give us a call any time toll-free at 1-888-608-4985 or fill out our contact form.