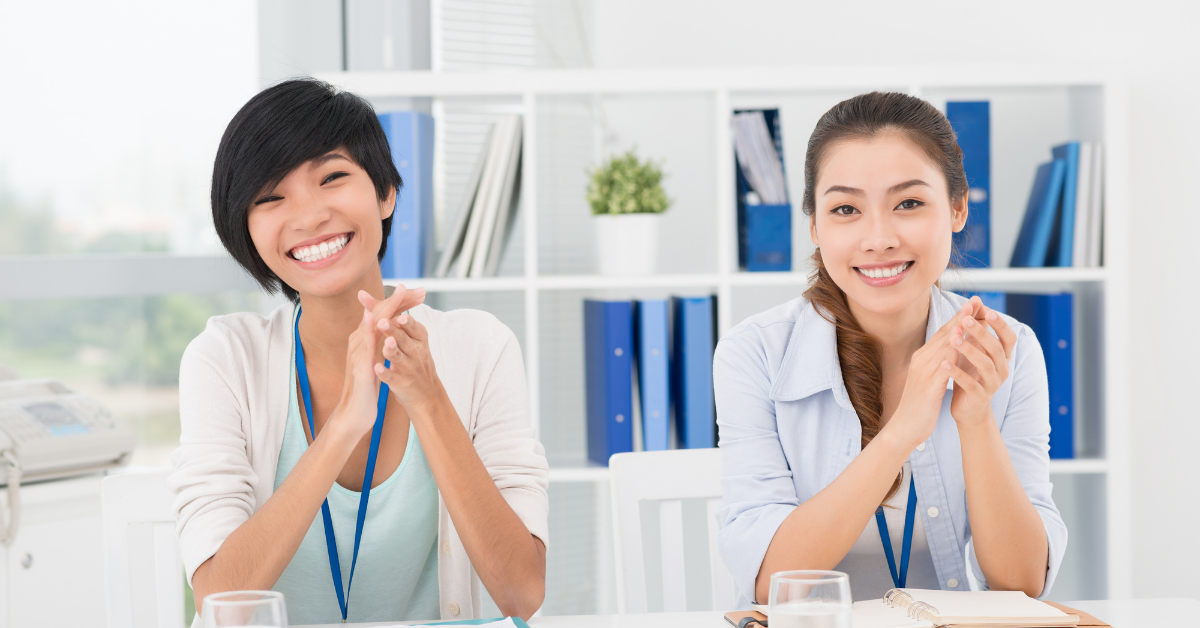 5 Ways to Find Out Which Dental CE Seminar is Right For You
When choosing which CEs to devote your limited time throughout the year, it's important to be selective. You don't want you or your staff to waste hours or even days on information and techniques that you already studied for what winds up being minimal credits. That's why, at Sleep Group Solutions, we have taken into consideration several important factors when putting together our seminars that focus on sleep apnea training for dentists. 
Dental CE Seminars Closest to You?
We at Sleep Group Solutions make an effort to provide a variety of locations and dates for our continuing education seminars for dentists. No matter where you are in the continental US and some parts of Canada, we have a seminar that will accommodate your schedule and travel needs. Check out our upcoming seminars page to inquire about a course coming to you or to see our upcoming schedule.
Dental CE Seminars that Deliver Value and Illumination 
While many CE seminars simply provide you with 6 or so credits for a weekend course, our sleep apnea training for dentists will provide you and your team with 12 CEUs with a two-day hands-on seminar. By the end, our sleep apnea solutions for dentists will provide you with comprehensive, practical training, and the tools needed to succeed in your practice.
Dental CE Seminars Led by Experienced Experts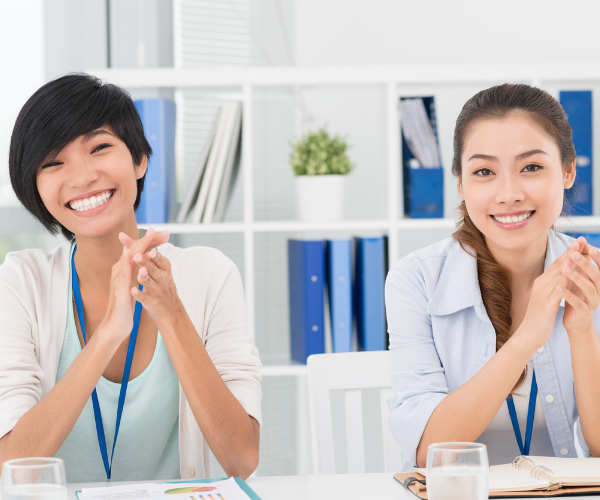 As a medical professional, you need to learn from the best. That's why our continuing education seminars for dentists are hosted by keynote speakers that have years of experience with dental sleep medicine. They not only have the practical experience that will provide you with a knowledgeable, hands-on perspective, but they will be able to answer any questions you may have on what you're learning. Whether you want to learn more about dental sleep medicine equipment or how to approach your patients about treating sleep apnea, our experts are here to help. 
Hands-On Dental CE Training
When looking to complete your general dentist education requirements, no matter the subject, it's important that you receive practical, real-time training for our profession's newest sleep apnea dentists that goes beyond what you may typically learn in the classroom. That's why we provide extensive hands-on training of the acoustic rhynometer/pharyngometer equipment as well as the ARES home sleep test on both days of our program.
Assistance at Home
Our service doesn't stop when you walk out of our course. Our continuing education seminars for dentists are the beginning of not only a new chapter in your practice but an open dialogue that will help to ensure your success. Our representatives will be more than happy to come over to your office and provide any additional training and installations that a sleep apnea dentists may need.
Get the Best in Sleep Apnea Training for Dentists at Sleep Group Solution
Our sleep apnea solutions for dentists are designed to be effective and to help your practice reach its full potential while you help an entirely new demographic of patients. If you're ready to become part of the growing community of sleep apnea dentists, contact our reps at 1-888-608-4985 to help you find a seminar near you today.