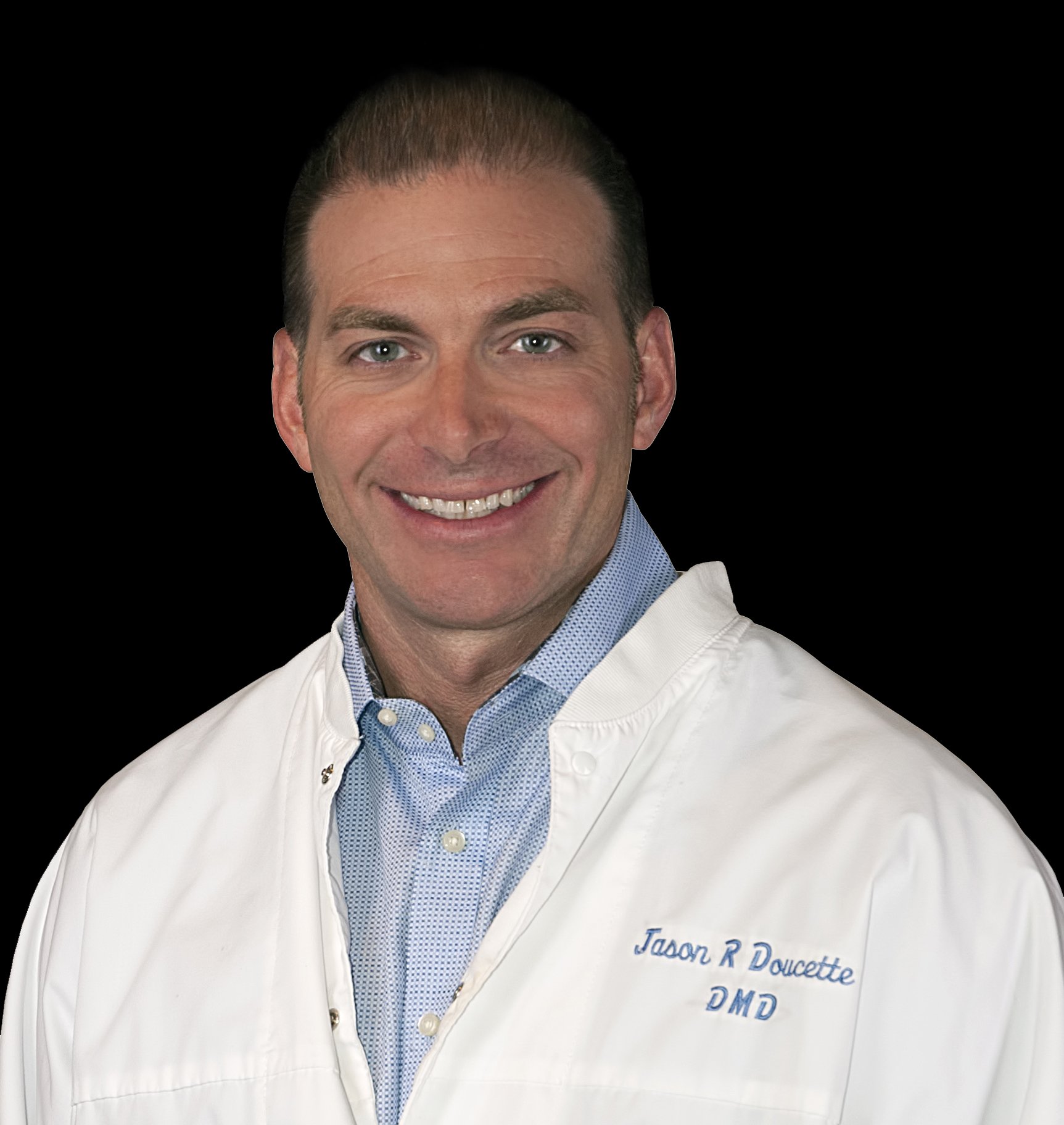 Dr. Jason R Doucette SGS Courses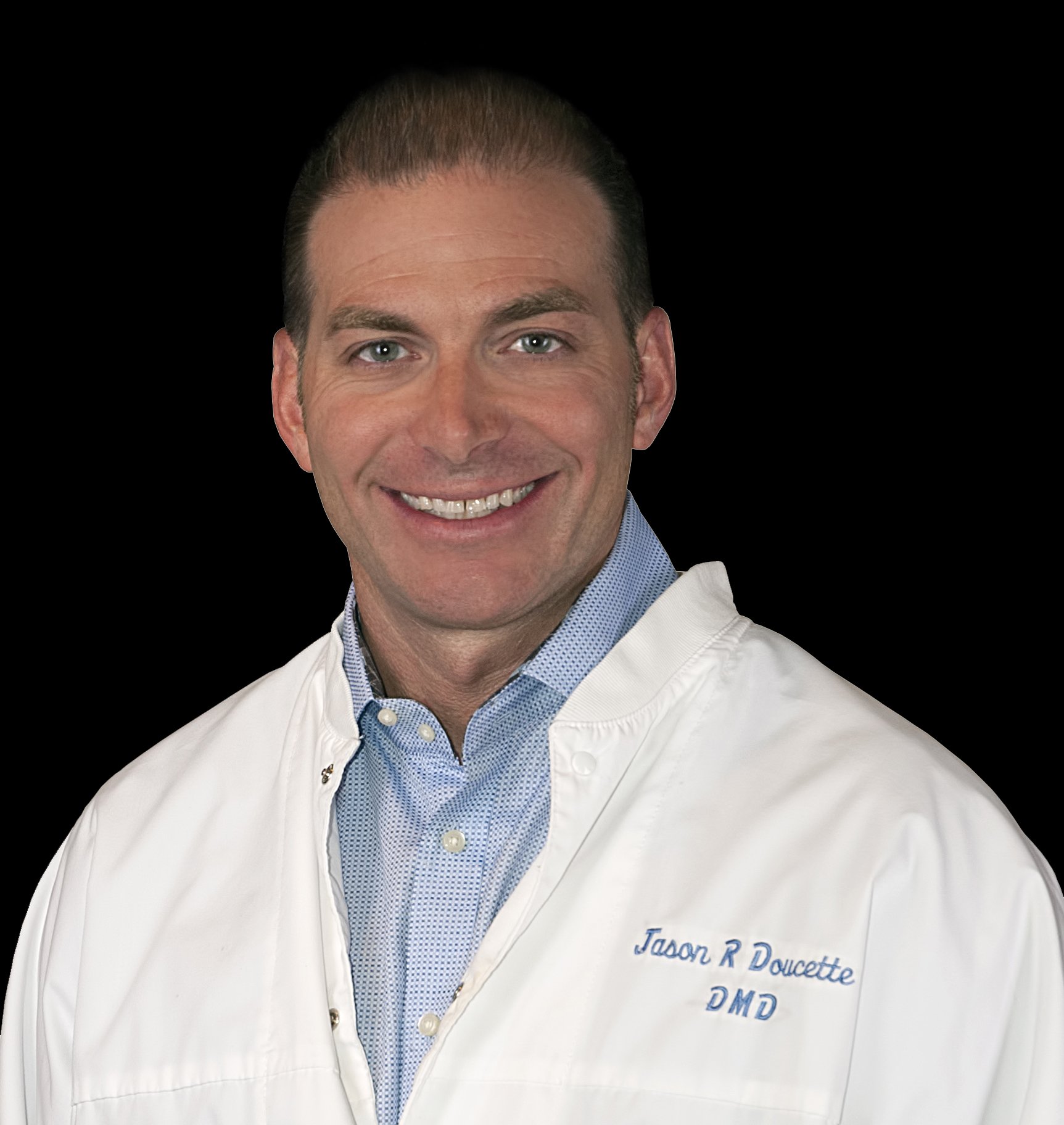 Dr. Jason R. Doucette is a diplomate with the American Board of Dental Sleep Medicine (ABDSM) as well as American Sleep and Breathing Academy (ASBA).
He is a Nevada native that was born and raised in Las Vegas, NV. Further pursuing his education in 1991, Dr. Doucette ventured north to Reno where he attended the University of Nevada, Reno and received his bachelor's degree of science in 1995. He then attended Oregon Health Sciences University in Portland, Oregon where he received his Doctor of Dental Medicine in 1999.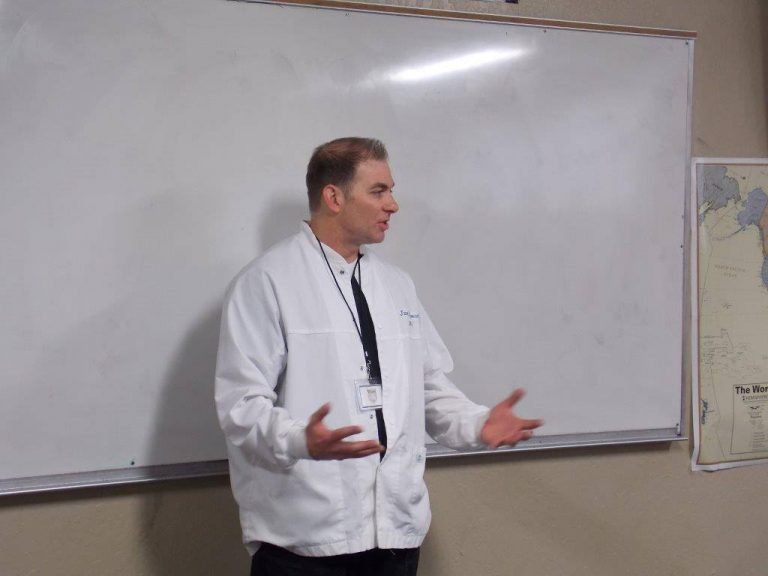 After his first few years in practice Dr. Doucette developed a passion for cosmetic dentistry and began to focus on smile revitalization through the use of technologically advanced surgical/ restorative cosmetic dental procedure. In 2009 after surgically placing dental implants for nearly ten years, Dr. Doucette successfully expanded his focus to the planning and placement of fixed- full- arch -implant- supported- prosthetics via CT-Guided technology when multiple implants were indicated to restore a smile.
As a result of Dr. Doucette's extensive training over the last eighteen years, he has become acutely aware of the vital role that efficient sleep plays in the optimal health and healing of his patients so in recent years Dr. Doucette has become very passionate about heavily screening and treating all of his patients for sleep breathing disorders such as snoring and obstructive sleep apnea. Dr. Doucette continues to pursue excellence while remaining on the cutting-edge of dental and sleep health technology.
Professional Affiliations
American Dental Association
Nevada Dental Association
Northern Nevada Dental Society
International Congress of Oral Implantology
American Academy of Cosmetic Dentistry
American Academy of Sleep Medicine
American Sleep and Breathing Academy (Diplomate)
American Academy of Dental Sleep Medicine