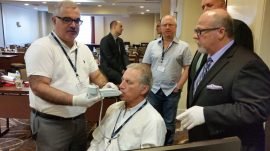 The Importance of Continuing Dental Education
The Importance of Continuing Dental Education
Continuing education in any occupation is essential to stay on top of the game. In dentistry it's crucial to preserve the health of the patients. Very few health care professions are enriched by the breakthroughs as in the field of dentistry. There are constantly new and better materials and newer more effective techniques.
New and needed dental services are introduced in dental seminars. These new services are opportunities for practicing dentists to help their patients with care they had not been able to previously find.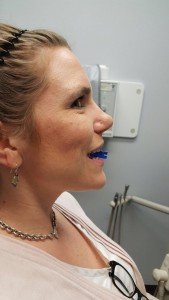 One of the most important disciplines is the hottest "niche" in dentistry today: Dental Sleep Medicine- the screening and treatment of Obstructive Sleep Apnea (OSA). For this training, Sleep Group Solutions, a company in Hollywood, Florida, is the leading organization.
Recent advances in dentistry are the pushes for dental sleep medicine. Dentists and patients are uniting behind a common enemy, obstructive sleep apnea (OSA). Awareness of OSA to the general public is increasing and patients are learning that dentists are in the front line of the battle. The most effective and popular treatments are intra-oral appliances- fitted, adjusted and monitored by trained, qualified dentists. The device positions the base of the tongue and the lower jaw forward to allow the airway to remain unobstructed during sleep.
Sleep Group Solutions
There is a tremendous amount of information to take in with new information streaming in every day. The best way for dentists to always stay up to date is to attend seminars. The most comprehensive and practical seminars are from Sleep Group Solutions. These seminars are presented every week in two different cities across the nation. There is limited seating. However, if you click here, you can be linked directly to ticket processing.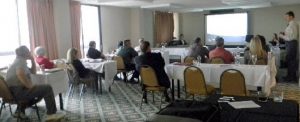 If you ever have any questions, concerns or comments, you can dial us at (855) 978-6088. Our toll-free number is available 24 hours a day with professionals ready to give consultations or quotes for whatever your dental education needs may be.