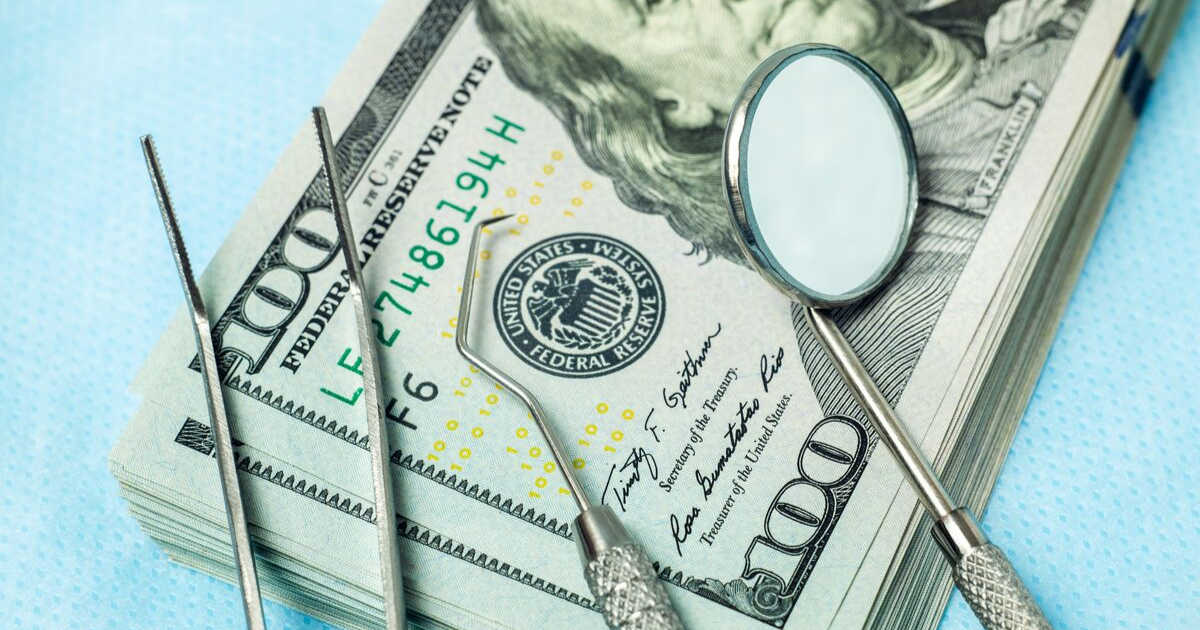 Can Continuing Education Enhance a Dentist's Revenue?
A continuous dentistry education offers some excellent benefits, as we explored in a recent blog post. However, the fact of the matter is that this does not come easily. Four years of college and four years of graduate school represent a significant financial investment. Continuing education seminars for dentists are additional expenses.
And yet, all that hard work can pay off in the long run. All dentists know the value of their initial education and training, which is what makes it possible for them to do their jobs in the first place. The ambitious and forward-thinking dental professional can recognize that continuing their education can enhance a dentist's revenue.
Selecting a Specialty
You may be familiar with the phrase, "Jack of all trades, master of none." Many dentists put this idea into practice and become specialists because it can make them unique among others in their area. The average dentist mostly knows how to perform standard procedures and handle common dental problems. If patients face issues beyond their regular dentist's abilities, they must be referred to a specialist in those issues. That could be you.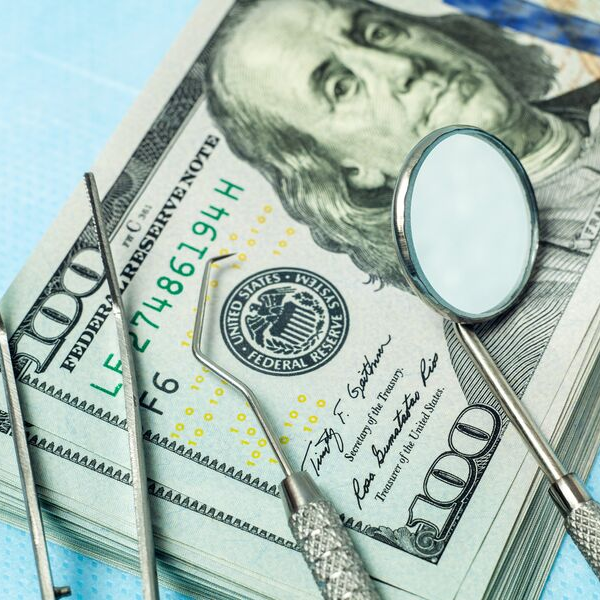 Anyone interested in receiving training should give some thought when choosing their specialty. They must then look for professionally taught courses that go over that specialty in detail. Taking several that explore the subject from various angles is preferable for the sake of being comprehensive, but even taking one will open your doors to new customers seeking special treatment. On top of all that, you will still have your knowledge from before, so you can treat more people than other dentists in your area.
Learning Everything You Can
Alternatively, other dentists know that the full phrase goes, "Jack of all trades, master of none / But better than a master of one." Even if you already consider yourself a specialist, you may find that expanding your retinue of skills opens up some enticing opportunities. This will require taking several courses, which in turn will require more time and effort than simply sticking with one path. It is certainly not the "easy route" to finding success in the profession.
With that said, as you accrue more skills, you only increase the number of maladies you can handle and, therefore, the number of patients you can treat.  You could become truly indispensable to your community. The forward-thinking mindset required for choosing this path will be rewarded. Among the many other positives that go with that, this naturally results in a significant increase in revenue.
Start Your Training Today
Whether you decide to specialize in specific medical problems or tackle a broad array of subjects, continuing your education can increase your cash flow. The sooner you begin your training, the sooner you can expand your practice and reap the benefits.
If you are looking for interesting subjects with great potential, consider the growing field of sleep disorder practices. Here at Sleep Group Solutions, we are dedicated to offering continuing education seminars for dentists, including a variety of detailed webinars. These seminars show how professionals can successfully treat patients with this particular problem. Visit us online today, register right away for our upcoming seminars, and enjoy the advantages of a continuous dentistry education path. To learn more, complete our online contact form or call us at 1-888-608-4965.