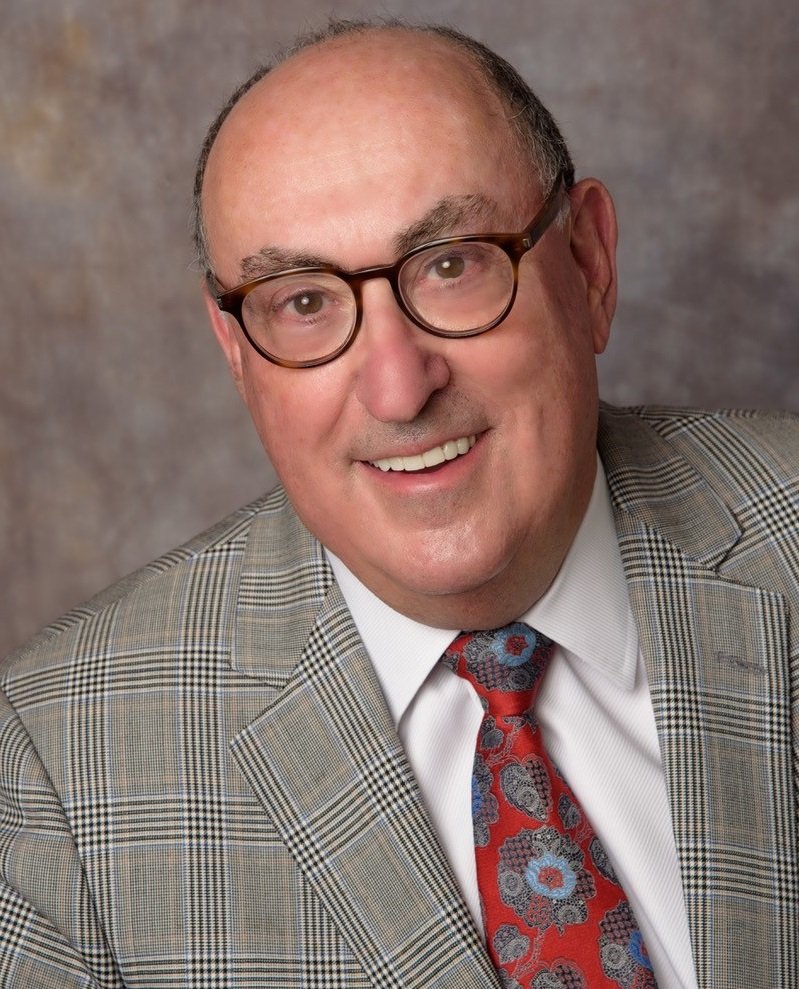 Dr. Barry Freydberg SGS Courses
Dr. Barry Freydberg, a 1968 graduate of the University of Illinois College of Dentistry was a full time practicing general dentist, until recently, where he now spends much of his chair-side time practicing dental sleep medicine in Illinois and Arizona. He says "In my senior practice years, sleep medicine is new and fascinating, physically much easier than general dentistry and more rewarding. We are now also saving lives-in addition to dentitions. And, chairside, it is much less stressful and more lucrative."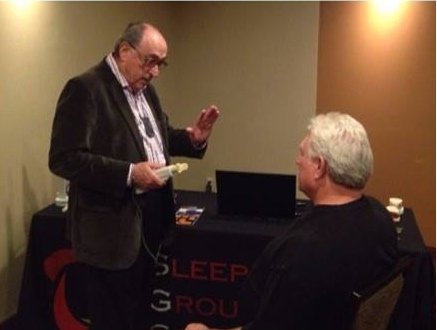 Dr. Freydberg was named University of Illinois "Alumni of the Year" in 2004. Additionally, he was the 2002 Program Chairman for the Chicago Dental Society Mid-Winter Meeting, which drew over 40,000 attendees.
In 2007, Dr. Gordon Christensen appointed Dr. Freydberg as the Director of Technology at the new Scottsdale Center for Dentistry, at the time he was the head of educational programs. In February 2009, the Chicago Dental Society awarded Dr. Freydberg the Gordon Christensen Lecture Recognition Award for his outstanding teaching contributions over the years.
And, He was also a consultant to the ADA Council on Dental Practice for more than a decade.
He has been recognized as the "grandfather of dental technology", having lectured on dental computers and technology since 1980. He consulted with all the major technology companies in dentistry.
He is also leading speaker on conservative "Prepless" esthetic dentistry and is considered a pioneer in raising dentists' awareness of the ever-growing link between high technology and practice and clinical management.
"Practicing Dental Sleep Medicine is a joy. And I can't wait to share stories and videos of patients, who attribute sleep dentists for not just saving their lives, but having discovered the source of many of their medical problems, when their physicians only treated their illnesses."
Dr. Freydberg looks forward to enjoying even longer relationships with his patient friends as well as with the new ones he will meet through his passion for teaching.
And, based on attendee reviews, Dr. Freydberg's approach is engaging. His humor, injected into the program, they say, keeps them alert and smiling!
Professional Affiliations
American Dental Association
Illinois Dental Society
Chicago Dental Society
Fellow of the Academy of General Dentistry
Fellow of the International College of Dentists
Fellow of the American College of Dentists
Fellow of the International College of Dento-Facial Esthetics
Alpha Omega