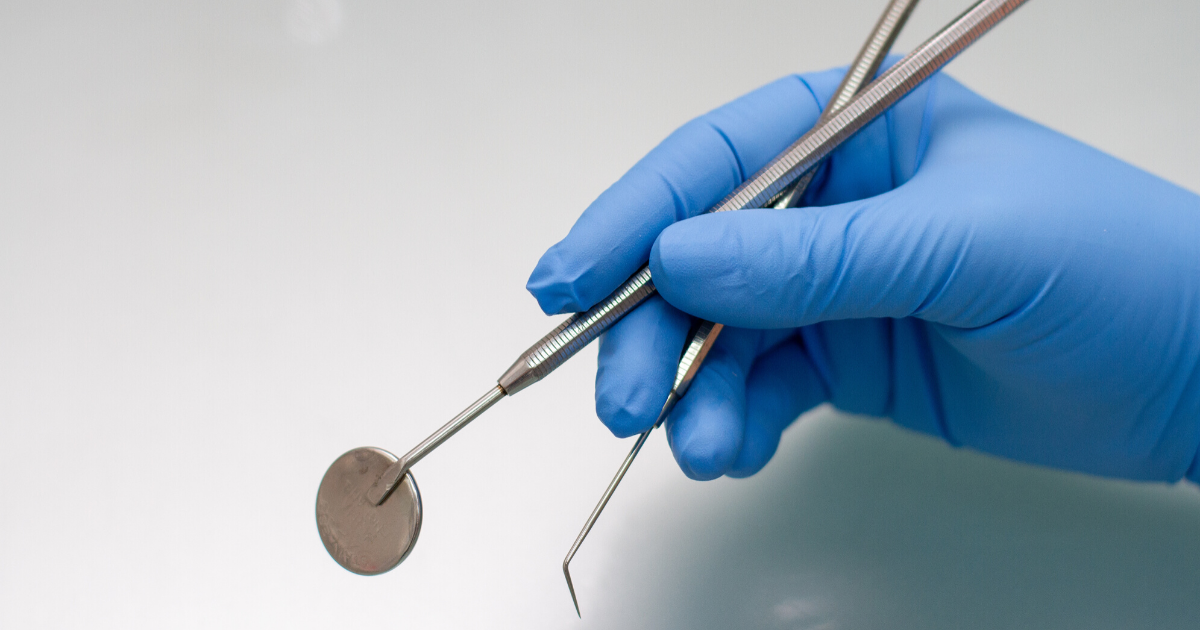 You Snooze, You Lose: Three Ways You're Selling Your Dental Practice Short
As a dentist, you have to play the part of both the business owner and medical professional. Naturally, that means you're constantly looking for ways to improve and optimize your practice with new innovations and continuing education courses. With that being said, there are times when you may need to start thinking a bit outside the box and investigating things that some may think as outside of the scope of dentistry.  
By providing diagnostic and treatment tools for people who potentially have obstructive sleep apnea (OSA), you can open a whole new frontier for your practice. The experts at Sleep Group Solutions are just here to help you discover just exactly what you might be missing out on by limiting yourself to "traditional" dentistry. 
You're Missing Out On A Massive Stream of Income
When opening a business, you want to be able to diversify and provide for a niche that no one else in your area is taking care of. It could be safely assumed that not many people truly know about OSA or dental sleep medicine, leaving a giant hole in your area. With a little bit of marketing, you will be able to attract a variety of new, loyal clientele that will be able to recommend their own friends and family with OSA seek out your services. Of course, our dental sleep seminar will be able to properly advise you on how to implement this new aspect into your practice successfully. 
You're Missing Out On A Chance To Secure Your Practice's Future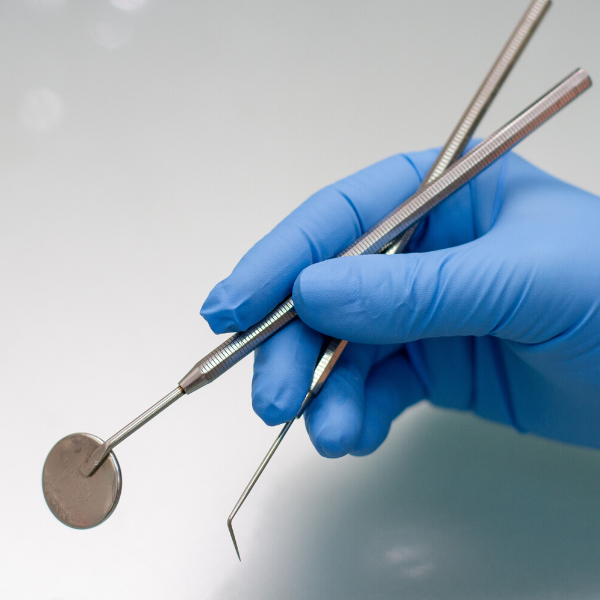 Retirement or transferring your practice is never an easy task. You have to attend to your duties as a medical professional on top of trying to train new practitioners and taking care of the various legal necessities. If you happen to be aging (and dentists are known to retire later in life), it can be an incredibly physically strenuous task as well. 
With dental sleep medicine, you can allow yourself to be dedicated to examining patients for sleep apnea and its various symptoms, which will give you the time and space necessary to watch over the transition or give yourself some much-needed rest. Whatever your needs may be, dental sleep medicine can become (and remain) an incredibly important tool and source of security for your practice in the present and future.
You're Not Using the Opportunity to Help More People
As you've most likely heard by now, OSA is an incredibly prolific disease in America. It's estimated that around 22 million people across this country suffer from the condition, and it's known for being highly underdiagnosed. As a dentist, however, you have direct access to a patient's airway and therefore can assist in detecting and beginning treatment for the condition, even if they don't know they currently have it. By providing some basic sleep apnea treatment, your practice can help improve and even save the lives of hundreds of new people in your area who would have otherwise been suffering in silence. 
Maximize Your Practice's Potential With Sleep Group Solutions
There's no reason that your practice should have to miss out on a potentially profitable and untapped market. With our continuing education seminars for dentists, you will have thorough instruction by experts who have all successfully implemented sleep medicine into their practice and will be given the tools you need to succeed and expand your practice. If you're looking to learn more about obstructive sleep apnea treatment and what it can mean for you, give us a call at any time. 
To talk to a representative about our continuing education seminars for dentists, give us a call at 1-888-608-4985, or visit our contact page.