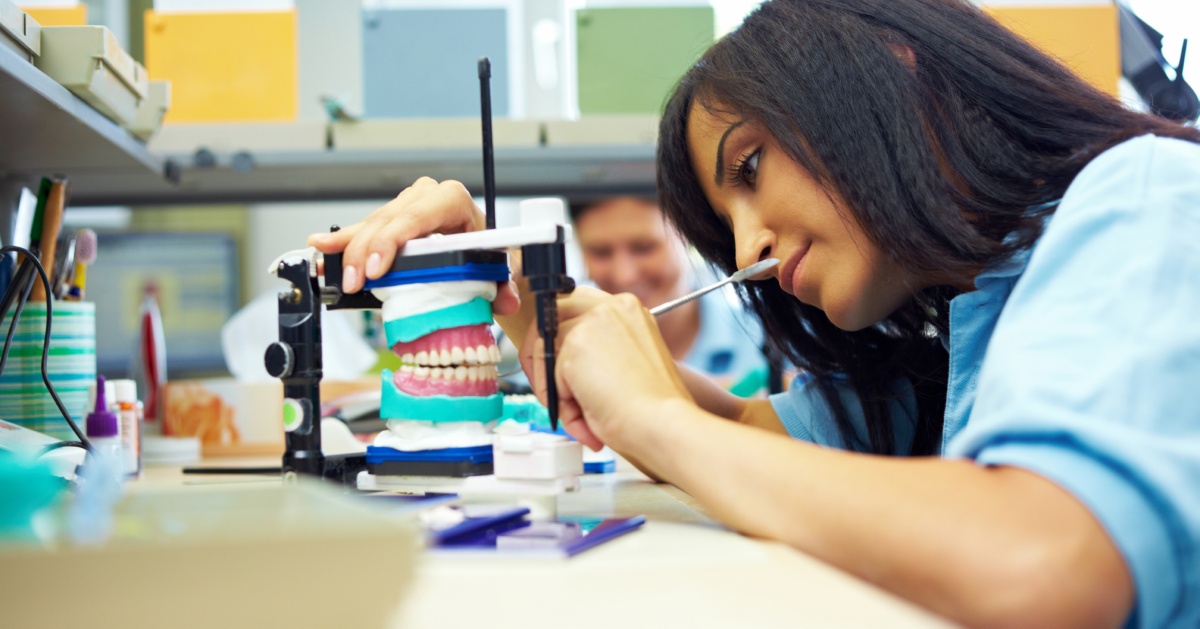 If Your Continuing Education Seminar for Dentists Doesn't Have This, Don't Go
No industry is without its weak points and shady practitioners. This includes those that provide continuing education seminars for dentists. Many seminars simply want to sell you on a quick way to fulfill your CE credits for the year without actually giving you and your teams the tools you need to succeed. At Sleep Group Solutions, you get a dedicated, knowledgeable team by your side, ready to assist you in learning about obstructive sleep apnea treatment. Here are the necessary tools to help you as a busy medical professional.
Experienced Industry Leaders
When choosing between various continuing education seminars for dentists, it's important to remember that you're not just attending based on promises and brand recognition. As a savvy attendee, you want to make sure that you get the absolute most out of your experience. That means making sure that the instructors helping to guide you in this new phase of your practice are experienced and knowledgeable. 
Sleep Group Solutions is made up of people who care and know what they're talking about. That means learning from people with experience in successfully running their practice and happy to share their wealth of knowledge. 
Adaptable Training
As you're learning a new skill, you must have a curriculum and instructor that are capable of providing you with the tactile and practical experience needed to fully digest the new material and teach you what to expect during any practical application. With Sleep Group Solutions, you get world-class training with various tools used in the field of dental sleep medicine (acoustic rhinometer, pharyngometer, and the ARES home sleep test) all from the comfort of your computer via our intuitive online dental continuing education learning modules.
Materials to Help Before and During the Seminar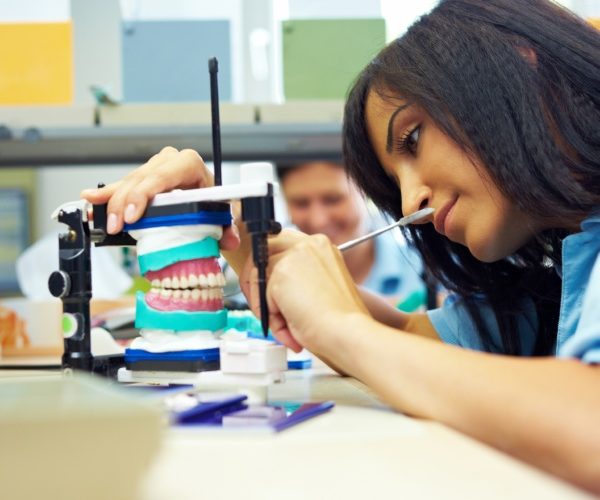 Whether you're participating in continuing education seminars for dentists or taking up a new hobby, it helps to get as many perspectives on valuable information through supplementary materials. We have various webinars, videos, and blog posts about obstructive sleep apnea treatment in the field of dentistry that build on our courses and give new, invaluable insights. Of course, our experts are here throughout your journey and will be more than happy to help long after the seminar ends. 
Constant Support
After the seminar, our instructors will be happy to assist you through the process of integrating sleep into your practice. We will personally come to your office and help you install and train your staff on any equipment you may have purchased. Our support line takes pride in being incredibly responsive, and one of our representatives will be happy to connect you to whoever you need. 
We will assist you with the hard-hitting questions – everything from working through billing and insurance to learning how to guide an uncooperative patient and staff training protocols. We believe that you, as medical professionals and experienced dentists, deserve as much value as possible out of your continuing education seminar, and that means building a beneficial relationship that lasts.
Looking for a Quality Sleep Seminar For Dentists That Gets you What you Need? Come to Sleep Group Solutions
Don't settle for second best with your education. If you want to learn more about how you can improve your practice by assisting in the treatment of the signs and symptoms of obstructive sleep apnea, contact us today at 1-888-608-4985.