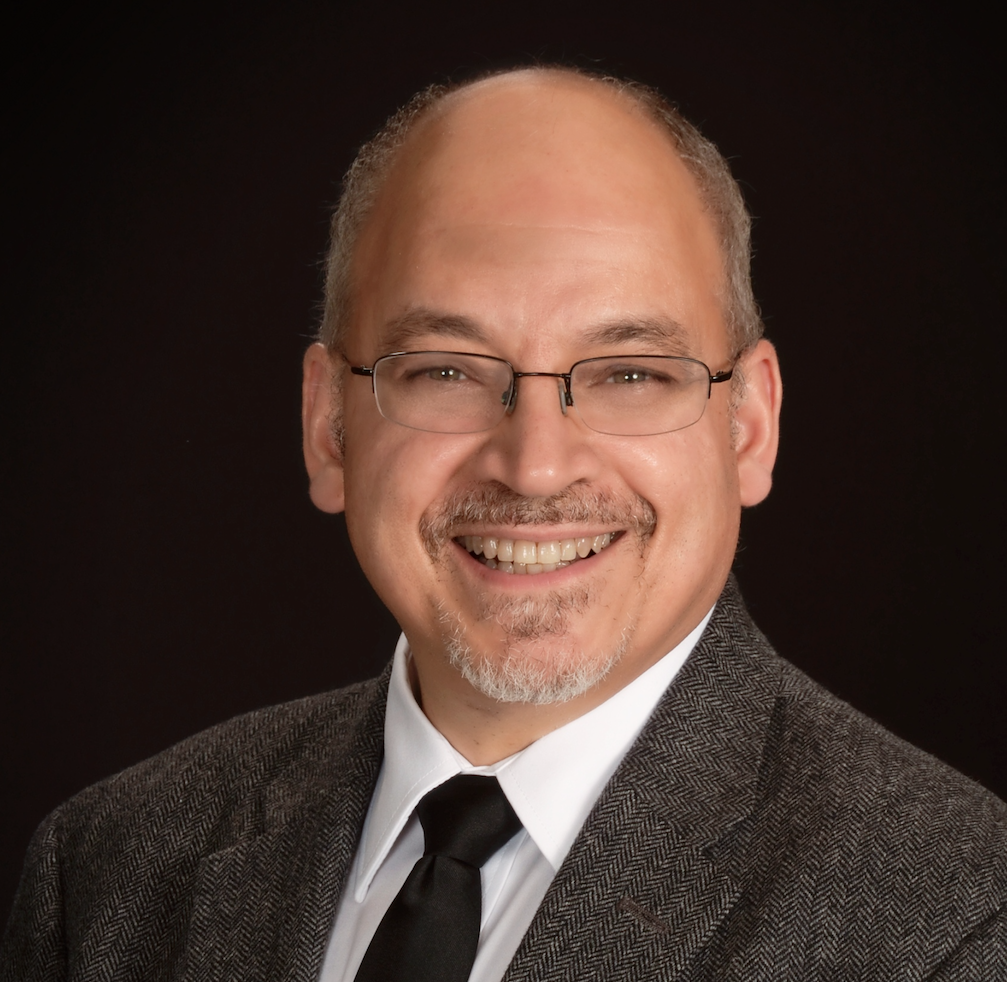 Dr. John C. Comisi SGS Courses
John C. Comisi, D.D.S., M.A.G.D. –Dr. Comisi practiced general dentistry successfully in Ithaca, NY for 35 years where he was President and CEO of Sleep Focused Solutions, LLC and the Founder of Dental Care with a Difference®, PC, before relocating to South Carolina to join the faculty at the Medical University of South Carolina James B. Edwards College of Dental Medicine, Department of Oral Rehabilitation, where he is now an Associate Professor of Restorative Dentistry where he practices and is pioneering Dental Sleep Medicine education at the University.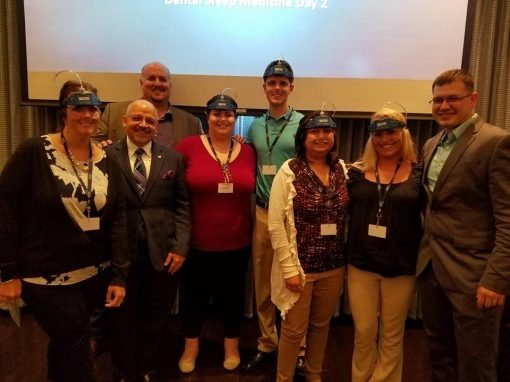 A graduate of Northwestern University Dental School, he received his Bachelor of Science in Biology at Fordham University. He is a respected Thought Leader, author, speaker and consultant who contributes regularly to the dental literature.
Dr. Comisi is a Master of the Academy of General Dentistry, and holds Fellowships in the Academy of Dentistry International, the American College of Dentists, the Pierre Fauchard Academy and the International College of Dentists.