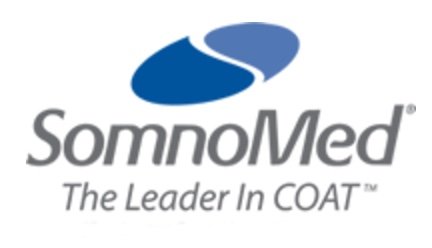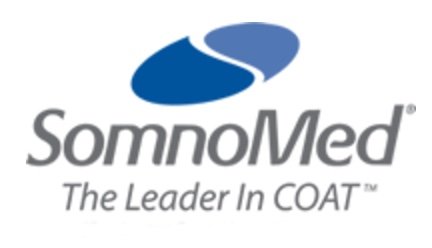 SomnoMed provides treatment solutions for Sleep-related Breathing Disorders including obstructive sleep apnea, snoring and bruxism. SomnoMed was commercialized on the basis of extensive clinical research. Supporting independent clinical research, continuous innovation and instituting medical manufacturing standards has resulted in SomnoDent® becoming the state-of-the-art and clinically proven medical oral appliance therapy for obstructive sleep apnea (OSA). More than 300,000 patients around the world have treated their mild to moderate obstructive sleep apnea (OSA) with SomnoDent oral device therapy. Worn during sleep and fitted by a dental sleep specialist, the SomnoDent line of oral appliances are customized to offer superior comfort and quality to each individual patient.
At SomnoMed, we keep the patient at the center of our focus and know that successful treatment is much more than just the device. With our history of innovation, commitment to connecting physicians and dentists, SomnoMed provides patients with the products and services they need to return to enjoying their lives.
SomnoMed is a publicly traded company (ASX:SOM) founded in 2004 in Sydney, Australia. The North American office, located in Plano, Texas was opened in 2006.
For more information visit:  https://somnomed.com