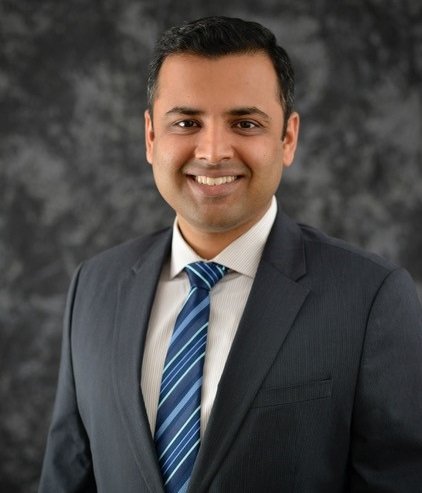 Dr. Srujal Shah SGS Courses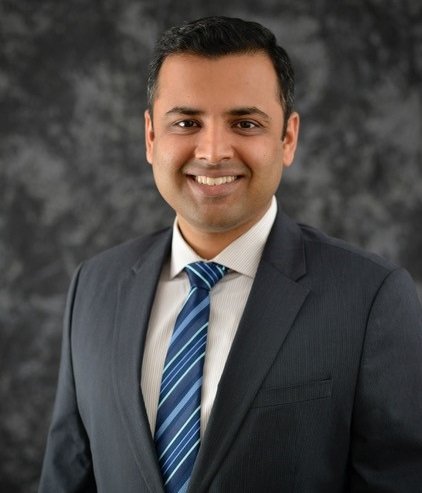 Dr. Srujal Shah, DDS, DABDSM, DASBA is a San Jose native and earned his Doctor of Dental Surgery degree from the University of Southern California School of Dentistry. He also carries a Bachelor of Science in Electrical Engineering from UC San Diego with an emphasis in Signal Processing. His practice is limited to the treatment of Sleep disorders and snoring. He is the President of Spark Sleep Solutions with five locations in the Bay Area.
Dr. Shah is one of the few sleep apnea dentists that limits his practice exclusively to the treatment of sleep apnea and snoring. As a successful cosmetic and dental surgeon, Dr. Shah realized the importance of this life-saving treatment when he first treated his own family members, and himself, with oral appliance therapy. His interest was further spurred by his on-going work with neurologists from the Stanford University School of Medicine Sleep Disorders Clinic.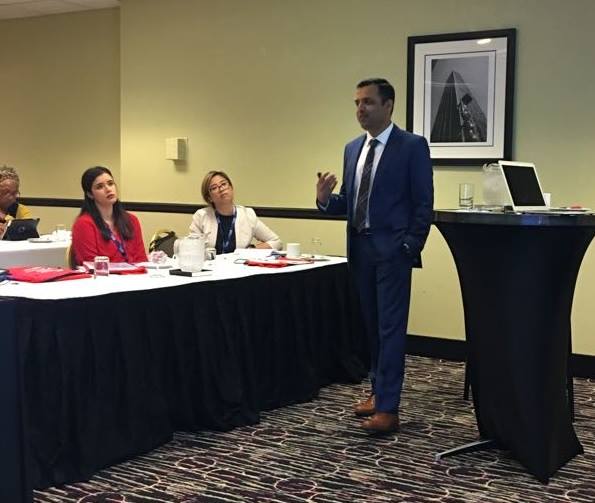 With a strong belief that proper care could only be given with absolute dedication to this specialty, Dr. Shah opened Spark Sleep Solutions. He prides himself in the expertise Spark Sleep has been able to provide, specifically in CPAP alternatives and snoring treatments, and their insurance coverage for his patients.
Professional:
D.D.S., University of Southern California School of Dentistry
Diplomate, American Board of Dental Sleep Medicine
UCLA, Orofacial Pain and TMJ Disorders Mini Residency
MATRx Certified, Zephyr Technologies
B.S. Electrical Engineering, U.C. San Diego
Credentialed, Bay Area Dental Surgery Center
Credentialed, Salida Surgery Center
Affiliations:
American Academy of Dental Sleep Medicine
The American Academy of Craniofacial Pain
California Sleep Society
American Dental Association
California Dental Association
Santa Clara County Dental Society
Delta Sigma Delta Dental Honor Society, Lifetime Member