BETTER PATIENTS.  BETTER PRACTICE.  BETTER YOU.
When it comes to creating healthier patients, a healthier practice, and a healthier YOU, there is nothing better in dentistry than Dental Sleep Medicine.
We want to help you become the clinician, the practice, and the person you want to be. Step one begins with the right education. We offer self-paced, online courses and in-person 2-day seminars all across the country to get you and your practice on the path to a healthier future.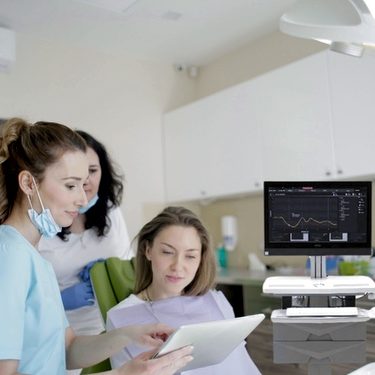 WHY DENTISTS NEED TO GET INVOLVED
Nearly one in four adult patients that sat in your chair today has a sleep-related breathing problem. Did you know that you can help them, and even save their lives?
There is a huge unmet need in your dental practice, and as a dentist, you are able to spot some of the airway symptoms before anyone else. Did you know that one of the leading treatment options for sleep apnea is oral appliances, and only dentists can provide them?
Over the years, SGS has trained thousands of dentists nationwide on how to successfully implement a dental sleep medicine program that is both patient-friendly and enables them to enhance their practice value and reputation.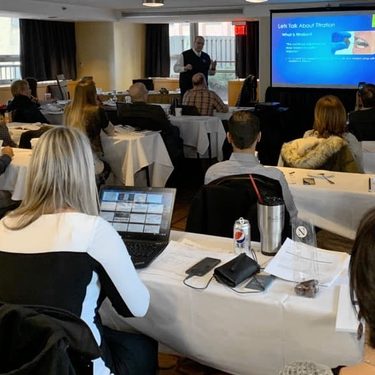 WE PRACTICE WHAT WE TEACH
Sometimes it feels like there are 50 new Dental Sleep Medicine courses each week. Some of them are good. The lecturer provides some interesting statistics, shares some details about a couple of different appliances, and then you go home. Nothing changes. Our instructors practice what they teach. They are treating sleep apnea patients in their practice. You can too.
HEAR WHAT OTHERS HAVE TO SAY