A New Revenue Stream

For Your Dental Practice
Get a better quality of life for you and your patients. Learn how at an upcoming sleep seminar.
Hear Why Dentists Choose Sleep Group Solutions
Dedicated Client Care Team
One Solution for Dental Sleep Medicine training & equipment
Over 15 years serving Dentists Nationwide
"Sleep Group Solutions has been extremely helpful from the beginning.. In just how it all works and how we our patients to truly enjoy better sleep and a better life"
– Dr. Dave Burt
"I would recommend getting your course study done under Sleep Group Solutions.. And really taking your dental sleep medicine practice to places you would not even believe."
– Dr. Tom Gotsis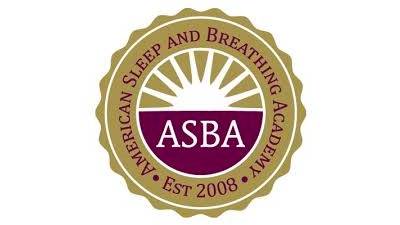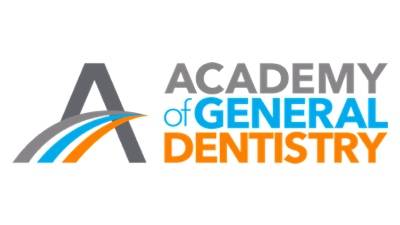 We Practice What We Teach
Sometimes it feels like there are 50 new Dental Sleep Medicine courses each week. Some of them are good. The lecturer provides some interesting statistics, shares some details about a couple of different appliances, and then you go home. Nothing changes. Our instructors practice what they teach. They are treating sleep apnea patients in their practice. You can too.
The expert instructions at these courses won't teach you a theory.  You will learn exactly how they:
Identify patients & select the right appliances
Minimize chair time and improve outcomes with predictability
Understand what you need to know about medical billing
Have a plan for sleep testing and physician referrals
Discuss sleep-disordered breathing with their patients
Enjoy rewarding careers creating healthy patients and healthy practices
Register for #SleepTV Webinars
Every Tuesday at 8 PM ET
3/8 – Ms. Rebecca Layhe
The Importance of a Sleep Care Coordinator