Dr. Jeff Horowitz SGS Courses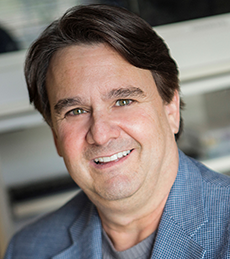 Dr. Jeff Horowitz, a native of New Jersey, pursued his undergraduate studies at the university of Pittsburgh and earned his Doctor of Dental Medicine degree from the Medical University of South Carolina, Dr. Horowitz completed an additional year of training in a general practice residency at the Mountainside Hospital in Montclair, N.J. During this year he gained advanced training in all areas of dentistry and general medicine.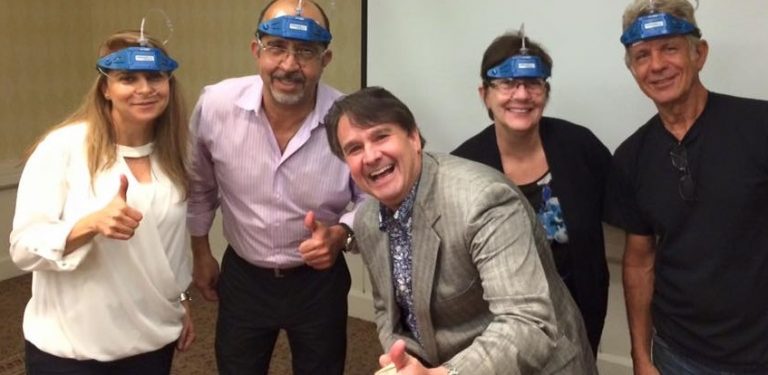 Dr. Horowitz, founded the Carolina Center for Advanced Dentistry in 1992. Dr. Horowitz has dedicated himself to continuing education, earning him Mentorship status at the prestigious Kois Center for Advanced Dental Studies, and fellowship in the Pierre Fauchard Academy. Dr. Horowitz is also a member of the American Academy of Dental Sleep Medicine.
Since 1995, Dr. Horowitz has been treating sleep disordered breathing in children as a major contributing factor to tongue-thrusting and inadequate arch development. In 2005, his interest in this area led to treating adult patients who were diagnosed but unable to tolerate CPAP therapy. Since that time, he has worked with local pulmonologists, G.P.'S and E.N.T.'S treating obstructive sleep apnea while utilizing his orthodontic knowledge to compliment oral appliance therapy.