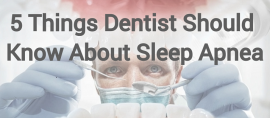 Obstructive Sleep Apnea is a dangerous disease that takes a serious toll the body over a long period of time with a variety of health complications that include but are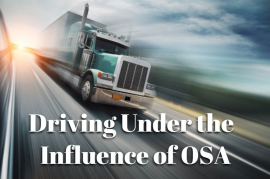 Most of you would never think of hitting the wheel after a few drinks. You wouldn't give a second thought to honking and shaking your fist to anyone speeding or

Every dentist wants to be able to say that they did everything they could by the time a patient walks out of their appointment. Human error can't be avoided forever,

Michael Campbell invites you to our upcoming Fayetteville course, coming January 19th! 
Lori Schmidt discusses the importance of Sleep Dentistry and how Sleep Group Solutions can help!

Testimonial on the benefits of our BootCamp from attendees near and far! 
Get to know Dr. Blum! He lectures for SGS on the dental treatment of snoring and sleep apnea. He is an expert in Sleep, and runs a busy practice in


SGS Speaker Dr. Barry Freydberg talks about his experiences with Sleep Group Solutions.