Look Past the Teeth & Get More Patient "Thank You's"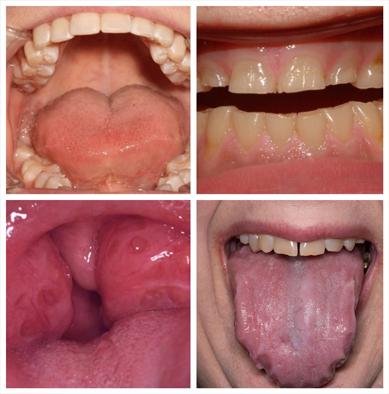 Why Dentist Need to
Get Involved
Nearly one in four adult patients that sat in your chair today has a sleep related breathing problem. Did you know that you can help them, and even save their lives?
There is a huge unmet need in your dental practice, and as dentist you are able to spot some of the airway symptoms before anyone else. Did you know that one of the leading treatment options for sleep apnea are oral appliances, and only dentists can provide them?
Over the years, SGS has trained thousands of dentists nationwide on how to successfully implement a dental sleep medicine program that is both patient friendly and enables them to enhance their practice value and reputation.
Why Sleep Group Solutions is the Key to a
Successful Sleep Practice
For over a decade, we have maintained our commitment to keep on the forefront of Dental Sleep Medicine industry standards and our evolving clientele's needs.
Pioneers in Dental Sleep Medicine Education, instrumentation and in-office training, SGS offers the industry's most comprehensive selection of CE seminars. With over 75 dental CE courses EVERY year, SGS is the nation's largest provider of dental sleep medicine continuing education.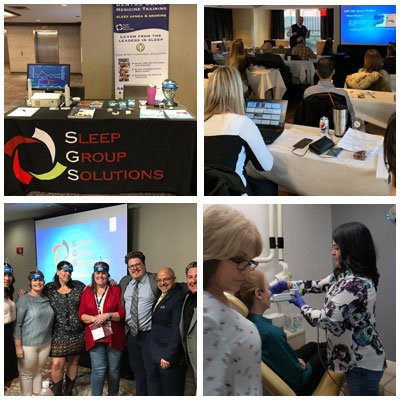 HOW TO GROW YOUR
DENTAL PRACTICE
THROUGH
DENTAL SLEEP

MEDICINE