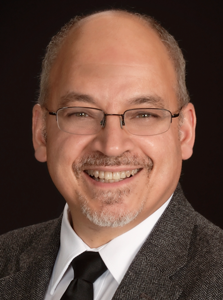 John C. Comisi, D.D.S., M.A.G.D. – Dr. Comisi has been in private practice in Ithaca, NY since 1983, is President and CEO Sleep Focused Solutions, Inc. was the Founder of Dental Care with a Difference®, PC, and is an Assistant Professor at the Medical University of South Carolina.
A graduate of Northwestern University Dental School, he received his Bachelor of Science in Biology at Fordham University. He is a respected Key Opinion Leader, author, speaker and consultant who contributes regularly to the dental literature.
He is an Editorial Board Member for several dental publications and is a member of the National Dental Practice Based Research Network (NDPBRN), the Academy of Dental Materials, the American Academy of Cariology, the American Association for Oral Systemic Health, and the International and American Association of Dental Research.
Dr. Comisi is a Master of the Academy of General Dentistry, and holds Fellowships in the Academy of Dentistry International, the American College of Dentists, the Pierre Fauchard Academy and the International College of Dentists.