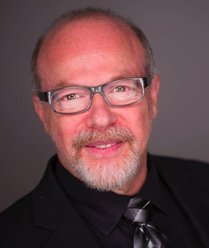 About the SGS Course Instructor: Dr. Damian Blum
Dr. Blum has trained and studied under many of the top clinicians in the world for the past 30+ years. He began his journey toward becoming a dentist as a volunteer at the Sinai Hospital Dental Clinic. After graduating from UMBC with a BA in Biology/ Psychology, he studied at Boston University's School of Dental Medicine, graduating with a Doctor of Dental Medicine (DMD) degree in 1983. In the same year he opened the doors of his first private practice in Baltimore and later opened the doors of a new practice in 1987 in Ellicott City.

Passionate about education and sharing knowledge, Dr. Blum believes that if someone has the opportunity to learn something, they should pay it forward. Dr. Blum attends trainings and conferences year-round, sometimes as a student and other times as the instructor. He is also a past volunteer Clinical Instructor at the University of Maryland Dental School.