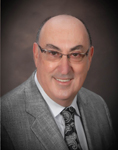 Dr. Barry Freydberg, a 1968 graduate of the University of Illinois College of Dentistry was a full time practicing general dentist, until recently, where he now spends most of his chair-side time practicing dental sleep medicine in Illinois and Arizona. He says "In my senior practice years, sleep medicine is new and fascination, physically much easier than general dentistry and more rewarding. And, much less stress and more lucrative."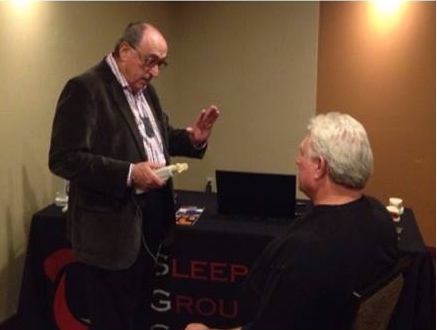 Dr. Freydberg was named University of Illinois "Alumni of the Year" in 2004. He is a Fellow of the Academy of General Dentistry, a Fellow of the International College of Dentists, a Fellow of the American College of dentists and a Fellow of the International Academy for Dental- Facial Esthetics. He is a leading speaker on conservative "Prepless" esthetic dentistry and is considered a pioneer in raising dentists' awareness of the ever-growing link between high technology and practice and clinical management.
Educated at the University of Illinois College of Dentistry Dr. Freydberg looks forward to enjoying even longer relationships with his patient friends as well as with the new ones he will meet through his passion for teaching.