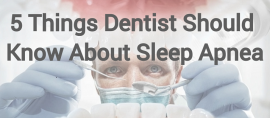 Obstructive Sleep Apnea is a dangerous disease that takes a serious toll the body over a long period of time with a variety of health complications that include but are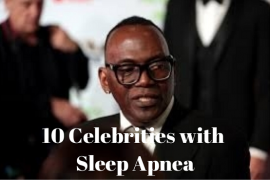 It's estimated that around 18 million Americans suffer from obstructive sleep apnea, and chances are that you personally know someone with some form of the sleep disorder. Of course, those

Every dentist wants to be able to say that they did everything they could by the time a patient walks out of their appointment. Human error can't be avoided forever,
Michael Campbell invites you to our upcoming Fayetteville course, coming January 19th! 

Testimonial on the benefits of our BootCamp from attendees near and far! 

Rebecca Layhe Demonstrating How to Use a Pharyngometer in our Dallas, TX course!
Get to know Dr. Blum! He lectures for SGS on the dental treatment of snoring and sleep apnea. He is an expert in Sleep, and runs a busy practice in


SGS Speaker Dr. Barry Freydberg talks about his experiences with Sleep Group Solutions.
Dr. Anjoo Ely of Novi Oaks Dental in Michigan, talks about her experiences with Sleep Group Solutions. Check out one of our Webinars and receive 1 free CE join.sleepgroupsolutions.com/ce-webinar-info/