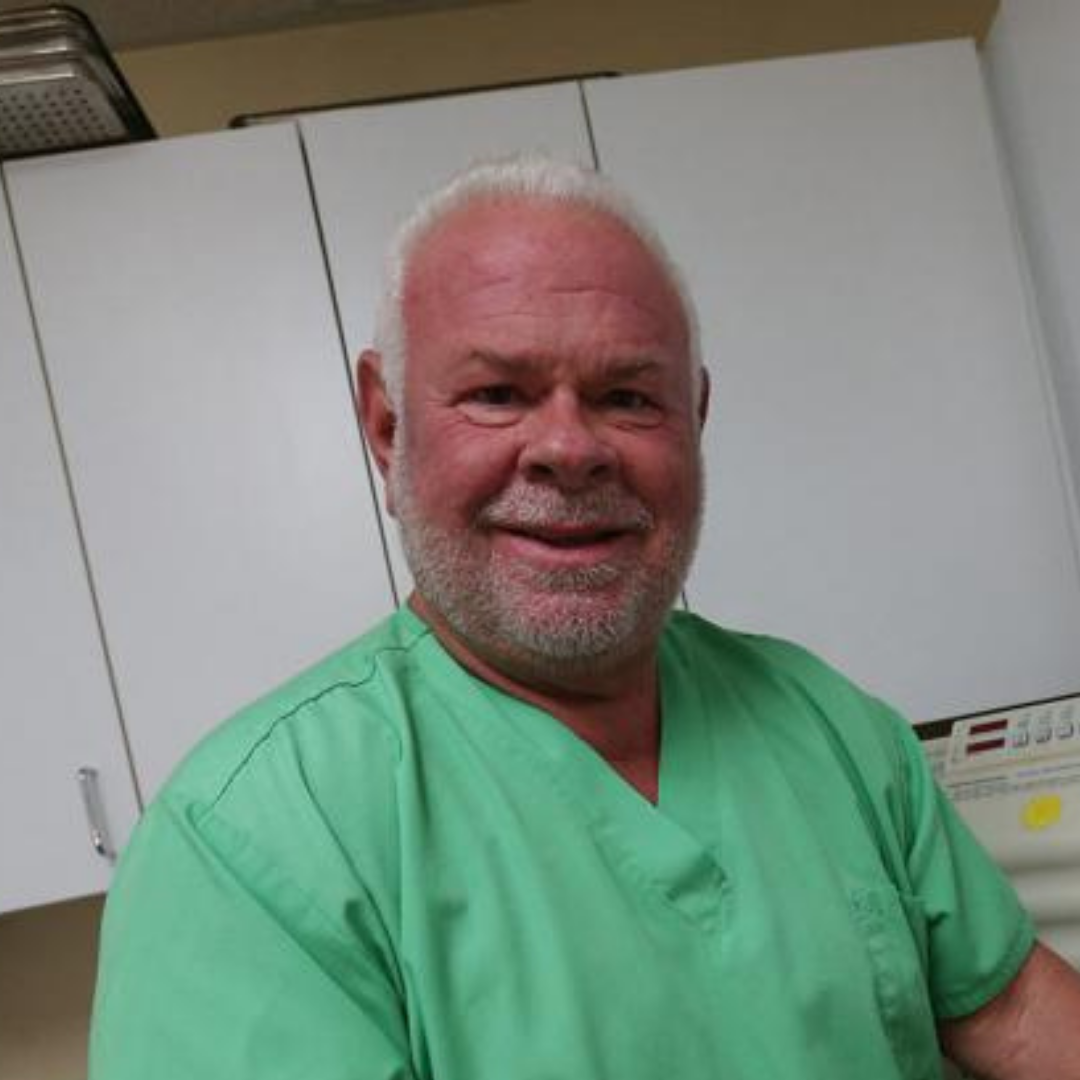 Dr. Cuffy York SGS Courses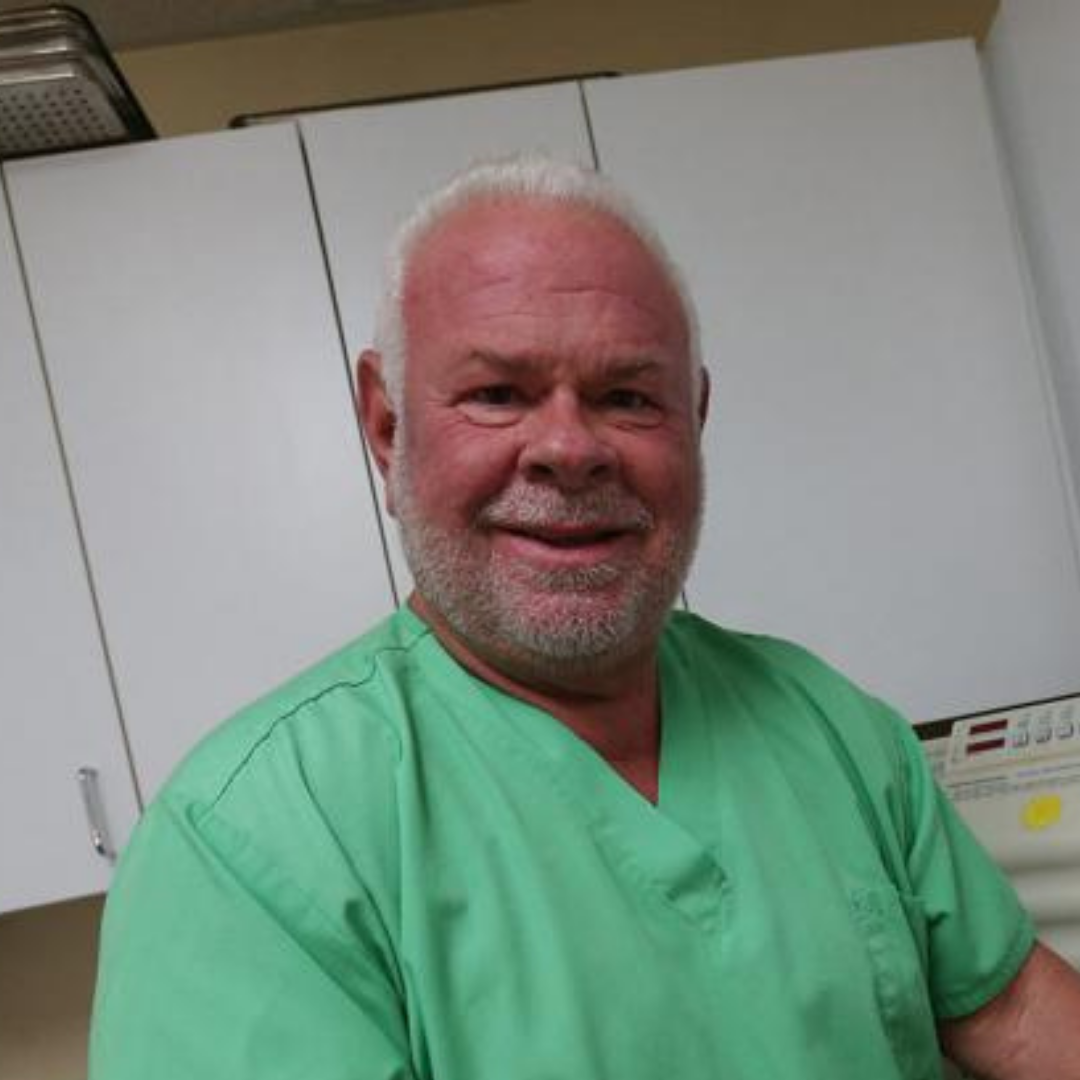 Dr Cuffy York is the Owner of Almost Heaven Sleep Solutions. Treating Patients with sleep-related breathing disorders, identity, screen, diagnose, treat snoring, and also OSA patients to help live a healthier life without disease.
After a 33 year successful career in general dentistry. Dr. York sold his practice in July 2019. Shortly after he created Almost Heaven Sleep Solutions to identify and treat patients with breathing-related sleep disorders, primarily snoring and OSA.