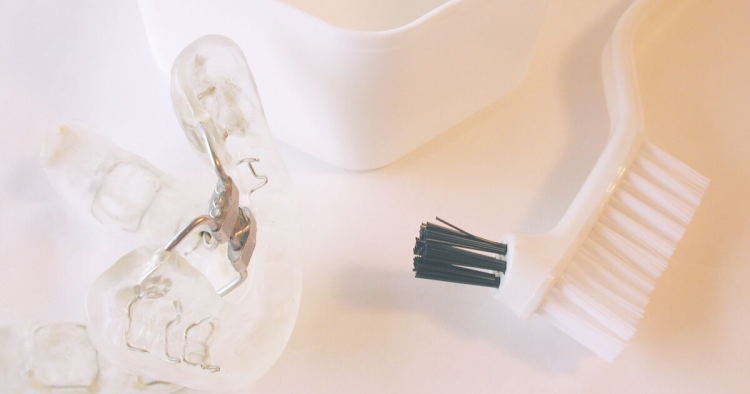 Researchers estimate that obstructive sleep apnea (OSA) impacts around 22 million Americans, many of which remain underdiagnosed or neglected altogether. Unfortunately, many people who suffer through this condition have
Dr. Damian Blum discusses oral appliance therapy in our Washington DC course last weekend!


John Nadeau invites you to one of our upcoming two-day dental sleep medicine seminars! SGS has become the largest provider of dental sleep medicine training and education in the world.

Dr. Earl Bogrow of Bogrow & Associates – Dental Center For Sleep Apnea & Snoring shares how he got started with Sleep Group Solutions and how vital Pharyngometry is to his practice.

Rebecca Invites You to our upcoming Des Moines course coming February 2nd!

Dental Sleep Medicine education, instrumentation, and in-office training company, Sleep Group Solutions offers free marketing packages to Dentists treating patients with Respire Medical Devices for Obstructive Sleep Apnea. (dental sleep

[vc_row][vc_column][vc_column_text] Herndon Dentist Featured TOP Doctors Interviews - Dr. Marcos Grande - Sleep Apnea Treatments [/vc_column_text][vc_column_text] Herndon, Virginia dentist, Dr. Marco Grande from Grande Dental Care, was featured as a