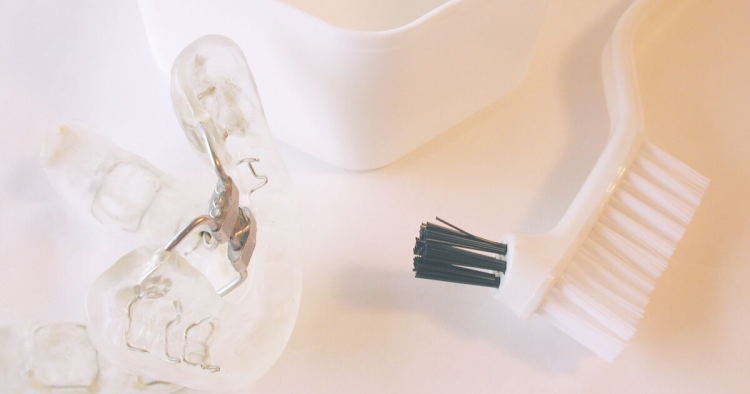 Researchers estimate that obstructive sleep apnea (OSA) impacts around 22 million Americans, many of which remain underdiagnosed or neglected altogether. Unfortunately, many people who suffer through this condition have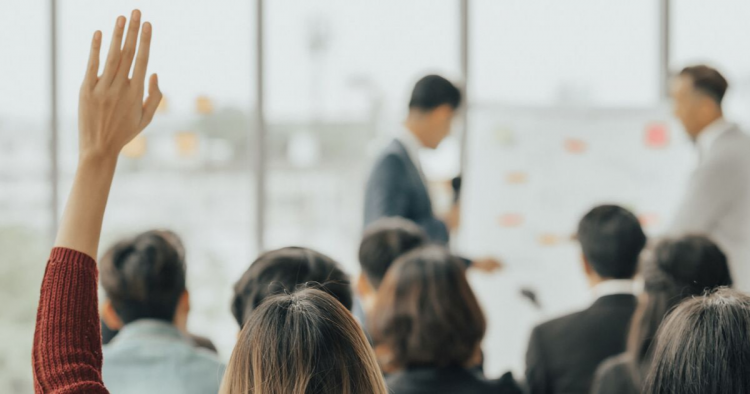 As any experienced veteran in the medical field knows, getting regular continuing education units (CEUs) are not only vital to keeping your practice running, but it also ensures that

Dr. Damian Blum discusses oral appliance therapy in our Washington DC course last weekend!

Ray Champ invites you to our upcoming seminar in sunny West Palm Beach February 2nd!
Michael Campbell invites you to our upcoming Fayetteville course, coming January 19th! 
Rebecca Invites You to our upcoming Des Moines course coming February 2nd!
Lori Schmidt discusses the importance of Sleep Dentistry and how Sleep Group Solutions can help!