SGS Speaker Dr. Barry Freydberg talks about his experiences with Sleep Group Solutions.


Sleep Group Solutions speaker Dr. George Jones explains how Sleep Apnea screening and treatment has helped his patients.
Dr. Anjoo Ely of Novi Oaks Dental in Michigan, talks about her experiences with Sleep Group Solutions. Check out one of our Webinars and receive 1 free CE join.sleepgroupsolutions.com/ce-webinar-info/
Dental Sleep Medicine education, instrumentation, and in-office training company, Sleep Group Solutions offers free marketing packages to Dentists treating patients with Respire Medical Devices for Obstructive Sleep Apnea. (dental sleep

[vc_row][vc_column][vc_column_text] Herndon Dentist Featured TOP Doctors Interviews - Dr. Marcos Grande - Sleep Apnea Treatments [/vc_column_text][vc_column_text] Herndon, Virginia dentist, Dr. Marco Grande from Grande Dental Care, was featured as a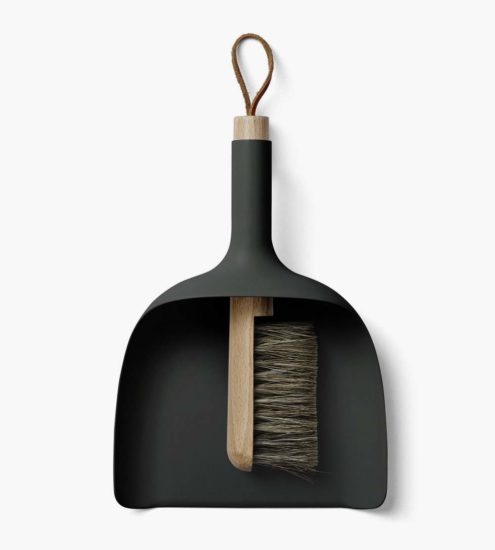 [vc_row][vc_column][vc_video link="https://www.youtube.com/watch?feature=player_embedded&v=zR-EIRvbUWo"][dt_gap height="10"][vc_column_text] Dr. Roman Seminar Testimonial [/vc_column_text][/vc_column][/vc_row]

This guide shows how to properly hook up and wear the Embletta home sleep study device.

Dr. Stacey Layman & Dental Sleep Medicine