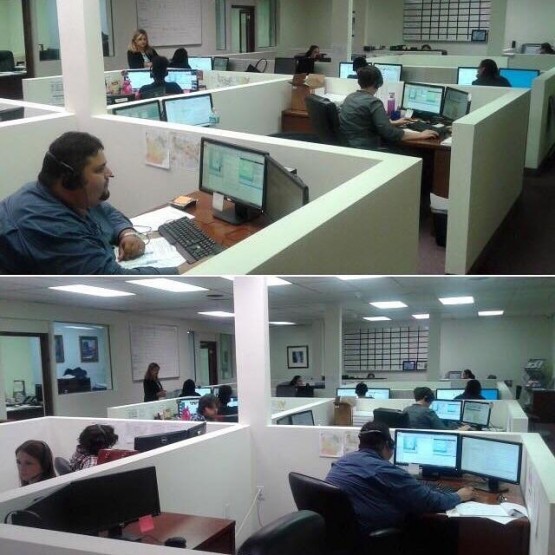 Once again Sleep Group Solutions is the innovator in Dental Sleep Medicine. An advanced Call Center, the first in the industry, in their Hollywood, Florida headquarters, is up and running to serve the needs of dentists, physicians and sleep disorder patients.
The Sleep Group Solutions Customer Service Contact Center has secured an exciting collaboration with an affiliate representing 1.2 million patients with sleep disorders. The first initiative at the call center will be reaching out to all 1.2 million people who suffer, and provide a viable solution. They will be connected to a dental sleep medicine expert in their area to seek treatment for their sleep apnea. They will also be given tons of helpful information on sleep, and the scary impact of untreated sleep apnea on the body.
The call center will also act as a platform for sharing information and resources to the dental community. Connecting new sleep apnea patients with dentists is a great way to find an alternative to treatment, and raise awareness of sleep apnea at the same time.
Our agents have been educated by our team, their focus is getting more dentists to be aware and be able to identify and treat sleep apnea.
If you are a dentist interested in joining this service, or a patient with sleep disorder symptoms and are looking for a treatment alternative, here is where you can find the Call Center:
Call us at 855-978-6088 or email us at telesales@sleepgs.com.
View album