InterpStudies
Interpstudies.com is an web based gateway that connects dentists and other healthcare providers with board certified sleep physicians in their state who are able to interpret and provide OSA diagnosis from home sleep studies. Currently this service is available in all 50 states and Canada.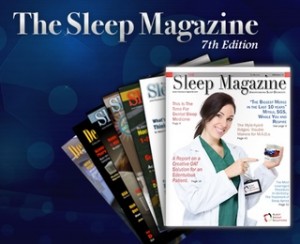 The Sleep Magazine
Sleep Group Solutions publishes a quarterly journal called The Sleep Magazine. This publication goes out to tens of thousands of dentists and physicians and helps raise awareness and bridge the gap between the medical and dental sleep communities. The Sleep Magazine features editorials, clinical articles and case presentations from SGS client dentists, physicians and some of the biggest names in the industry.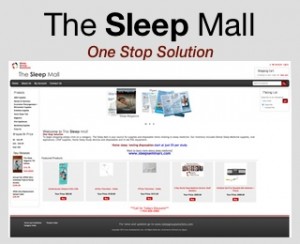 The Sleep Mall
The Sleep Mall is an online marketplace for dentists treating patients for snoring and sleep apnea. The online sleep-disordered-breathing store has added new products to their inventory including barbed broaches in various sizes, as well as disposables and new oral appliances. Dentists can also order custom marketing supplies including professional Dental Sleep Medicine websites.