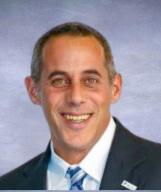 Mr. Rani Ben-David, Chairman and Board Member: A serial entrepreneur and former Israeli Lieutenant Commander; Mr. Ben-David has been involved in the dental sleep industry for over 15 years. As the current CEO and Founder of Sleep Group Solutions, Mr. Ben-David has helped over 17,000 dentists start sleep medicine practices over the past decade and continues to promote the treatments. Mr. Ben-David has also been involved in real estate and other ventures and has served on past Boards in several security and technology companies including non-profits.
Rani Ben-David
Chairman & Founder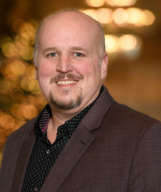 John Nadeau, a native of Gorham, Maine, has been actively involved in the dental sleep medicine community since 2002. An expert on the Eccovision Acoustic Diagnostic Imaging System, he has developed protocols for its use in a variety of clinical settings. John has personally trained over two hundred dental practices on how to integrate sleep apnea treatment into their daily activities, some of these offices have gone on to become some of the most successful sleep disorders dentistry practices in North America.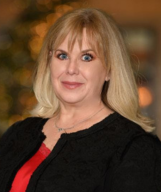 Rebecca Layhe is a Dental Sleep Medicine expert and has worked in the medical field for over 20 years. She has experience in dental and medical practice management, as well as in medical billing, coding, transcription, and is a medical language specialist. She has extensive marketing experience and has worked recently developing the leading dental sleep medicine practice in Arkansas. She has a passion for education and marketing, lecturing regularly on the role of Dental Sleep Medicine in the treatment of sleep apnea.
Rebecca Layhe
Director of Education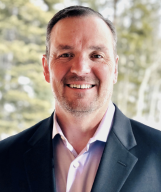 Dr Jeffrey Harrison has a passion for utilizing today's most advanced dental technologies helping him deliver the ultimate level of patient care. He graduated from the University of Missouri – Kansas City School of Dentistry in 1994, completed a General Practice Residency at St John's Mercy Medical Center in his hometown of St Louis, MO and achieved Mastership Certification in laser assisted dentistry from the World Clinical Laser Institute in 2007. Dr Harrison serves his dental profession as a Key Opinion Leader, Educator, Professional Speaker, Influencer, Consultant and Clinician. He is the Founder and CEO of Colorado Laser Dentistry and Sleeping Giant Sleep Solutions.
Jeffrey Harrison, DDS
National Clinical Director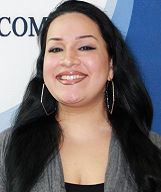 Cindy Acevedo
Operations Manager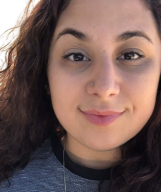 Faustina Pena
Marketing Manager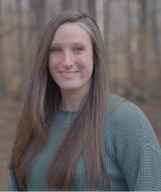 Amanda Cole
Dental Sleep Medicine Specialist & Account Manager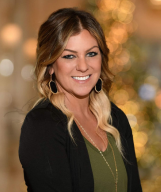 Ashlie Swindell
Dental Sleep Medicine Specialist & Account Manager
Cade Petter
Dental Sleep Medicine Specialist & Account Manager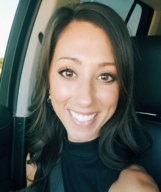 Mallory Love
Dental Sleep Medicine Specialist & Account Manager