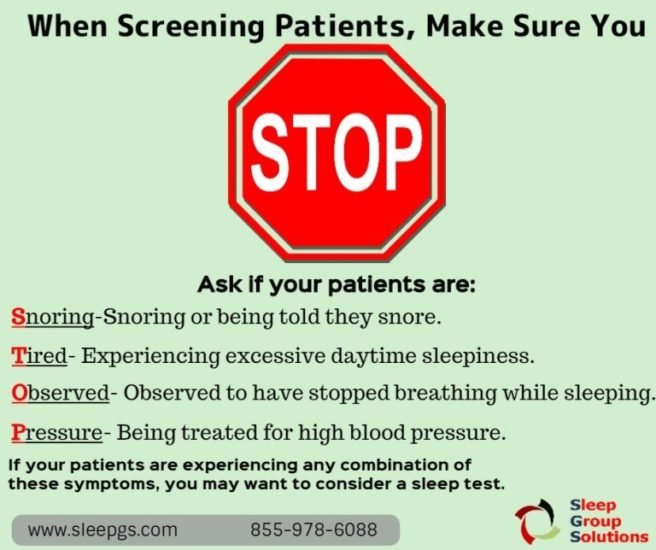 Every dentist wants to develop a strong presence in the exciting and profitable world of Dental Sleep Medicine. We have all heard the stories of phenomenal success some dentists have

SGS Speaker Dr. Barry Freydberg talks about his experiences with Sleep Group Solutions.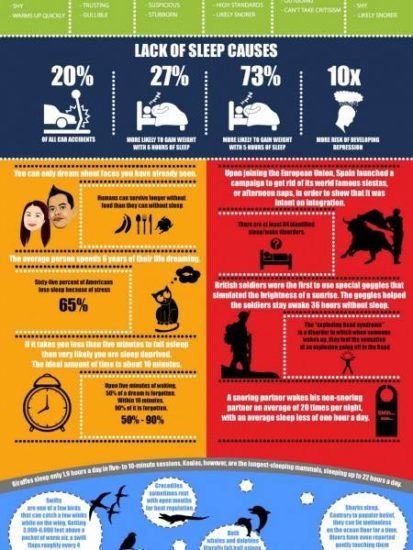 Sleep Group Solutions speaker Dr. George Jones explains how Sleep Apnea screening and treatment has helped his patients.
Dr. Anjoo Ely of Novi Oaks Dental in Michigan, talks about her experiences with Sleep Group Solutions. Check out one of our Webinars and receive 1 free CE join.sleepgroupsolutions.com/ce-webinar-info/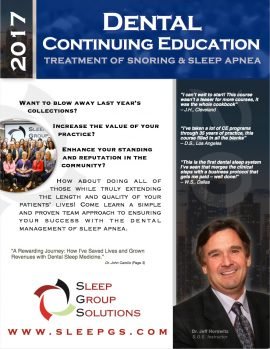 Information-packed 2017 Dental Continuing Education Booklet is available now to view online, download, and print.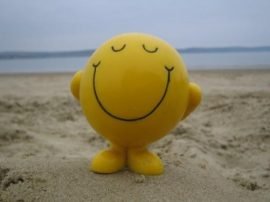 Satisfied is not enough. Make them leave you ENTHUSIASTIC, and eager to tell the first person they see about their great experience.   At the end of each dental visit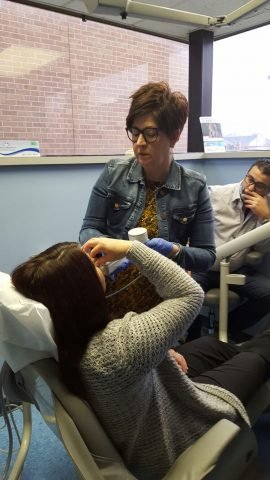 I want to share my new passion for what can change your patient's and your lives, by introducing the treatment of sleep apnea and snoring to your practice. There are