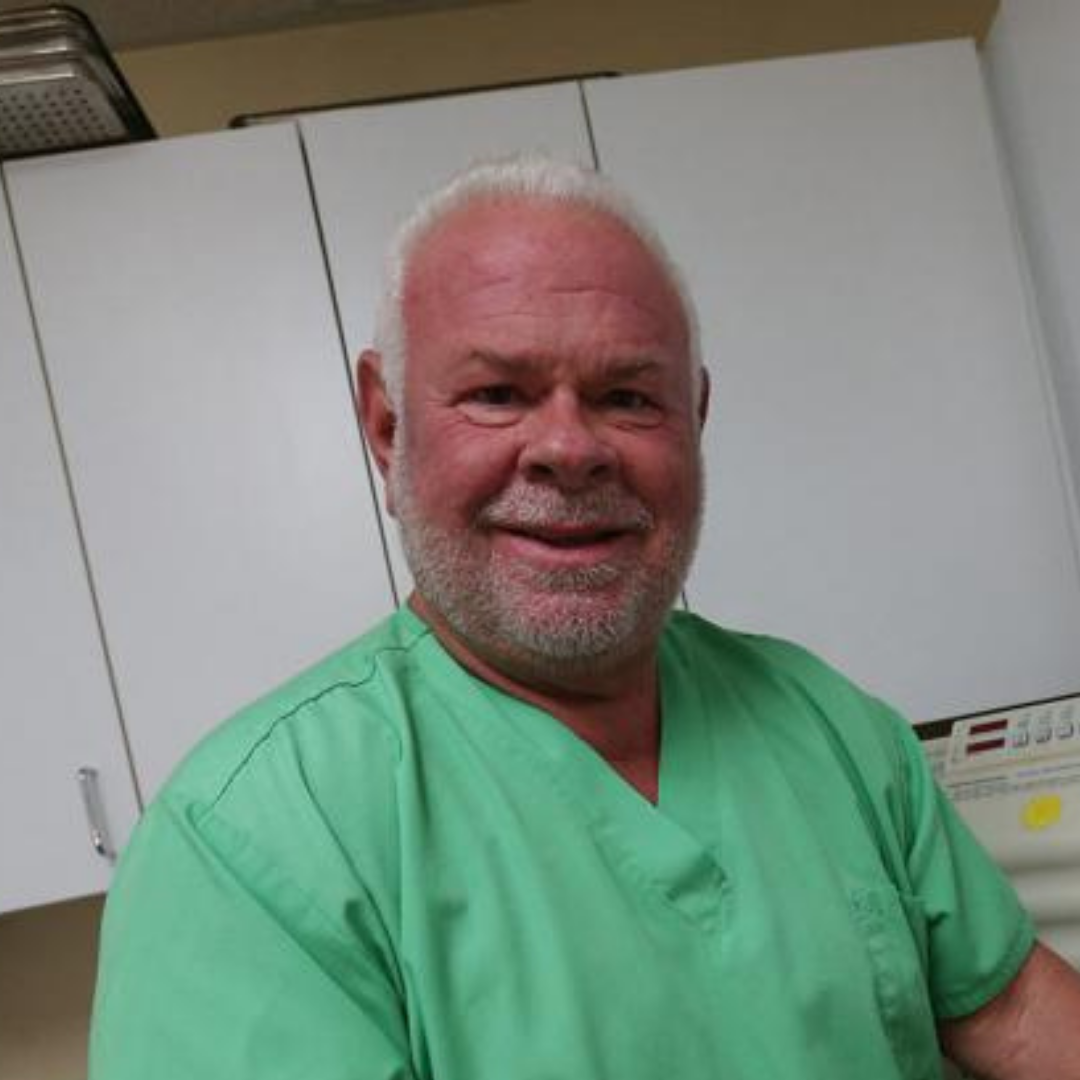 Dr. Cuffy York SGS Courses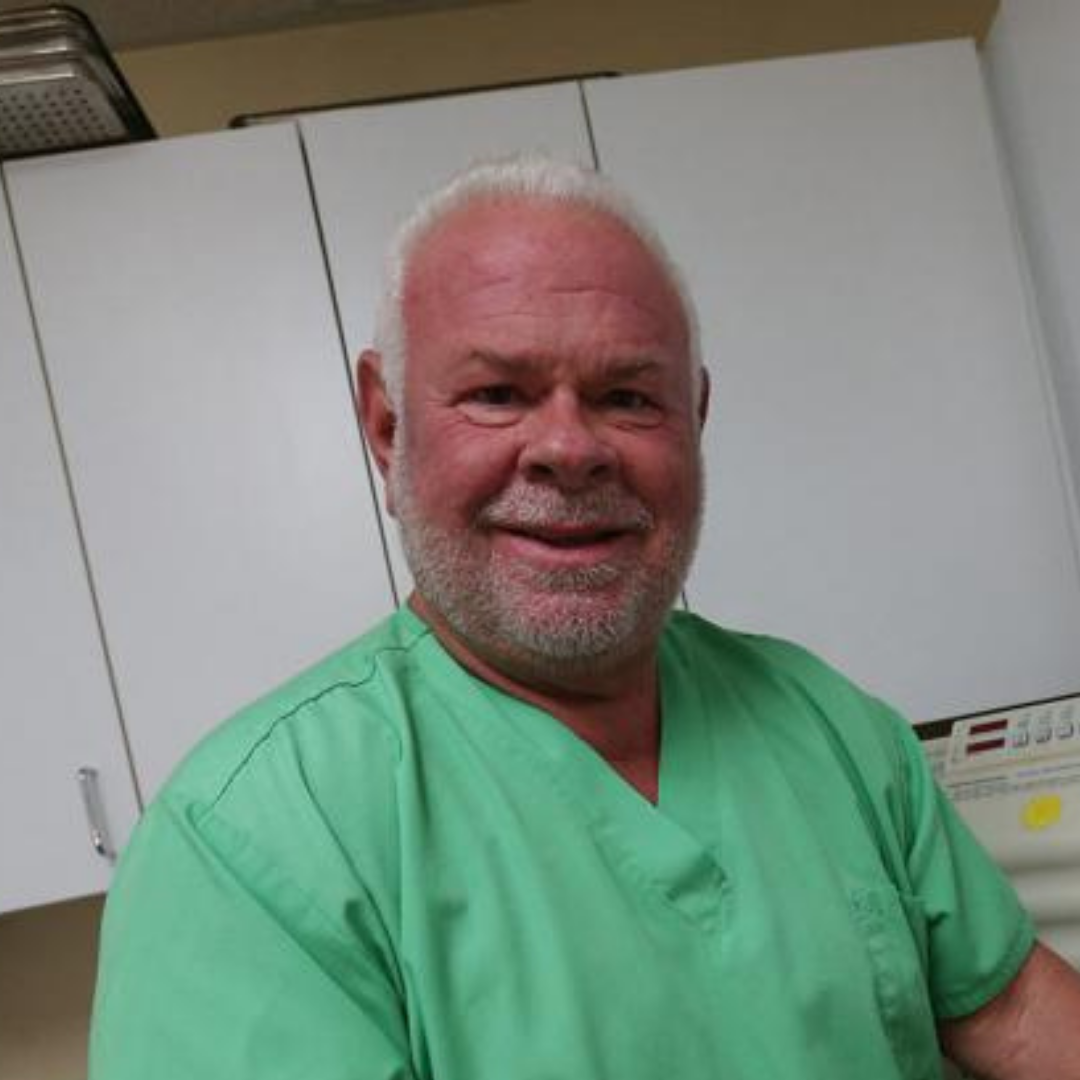 Dr. Cuffy York is the Owner of Almost Heaven Sleep Solutions where he screen, diagnoses, and treats patients for sleep-related breathing disorders, snoring, and OSA to help them live healthier lives.
After a 33 year successful career in general dentistry in Chesapeake, OH. Dr. York sold his practice in July 2019. Shortly after he created Almost Heaven Sleep Solutions to identify and treat patients with breathing-related sleep disorders, primarily snoring and OSA.
Dr. York received his Bachelor's Degree from Mashall University in Huntington, WV. Dr. York received his Doctorate of Dental Surgery from WVU School of Dentistry in Morgantown, WV.
In 2015, Dr. York was diagnosed with Atrial Arrhythmia caused by undiagnosed sleep apnea. He underwent a cardiac ablation procedure to correct the heart condition, then he had to correct the OSA. Dr. York tried using a C-PAP but could not tolerate it. (OAT) Oral Appliance Therapy was a key treatment for improving Dr. York's life and he became passionate about helping others like him.