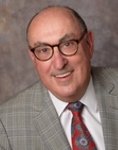 Dr. Barry Freydberg, a 1968 graduate of the University Of Illinois College Of Dentistry is a full-time practicing dentist. He was named "Alumni of the Year" in 2004.He is a Fellow of the Academy of General Dentistry, a Fellow of the International College of Dentists, a Fellow of the American College of Dentists and a Fellow of the International Academy for Dental-Facial Esthetics. He is a leading speaker on conservative "Prepless" esthetic dentistry and is considered a pioneer in raising dentists' awareness of the ever-growing link between high technology and practice and clinical management. And, as digital technology has matured, he also focuses on "Techsthetics", the link between technology and diagnosing, marketing and providing better esthetic dentistry.
This is a MUST attend for any dental office that is looking to implement a Sleep Protocol, or learn how to increase existing Sleep revenues.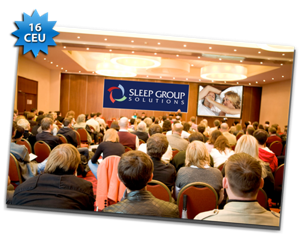 Day 1
● Introduction to sleep – sleep stages, disorders
● Sleep apnea prevalence – why is there a need for treatment
● Sleep apnea symptoms/clinical issues
● Treating snoring and sleep apnea in a dental office – protocol review
● Patient education; addressing key issues and getting a snoring patient to convert to a sleep apnea treatment case
● Prepare overnight home sleep study for select course attendees
● Hands on with Pharyngometer / Rhinometer
● Working with Sleep Physicians
Day 2
● Download previous night' s Home Sleep Tests study and review study data and sleep report with class
● Dental Sleep Medicine step-by-step protocol flow chart
● Hands on working with popular oral appliances like the TAP, Respire, EMA, SilentNight and more!
● Appliance review – pro's and con's of all of the major sleep appliances
● Case presentations
● Medical insurance billing. Review of the latest codes, fees, procedures and recommendations from SGS experts who are doing this daily
● Dental Sleep Protocol recap from A-Z