5204 Patterson Ave, Richmond, VA 23226, USA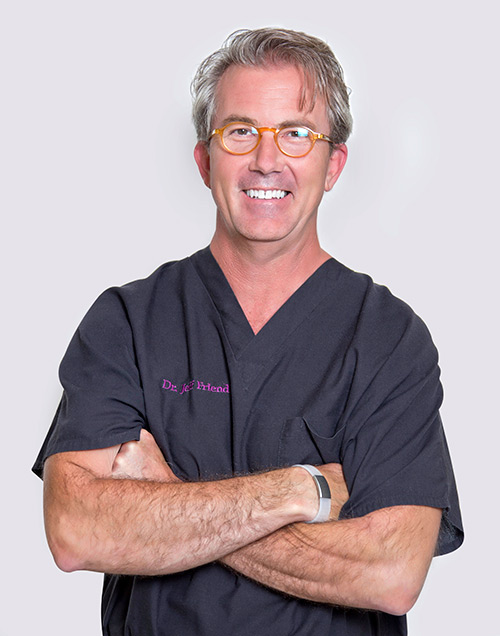 A native of the Greater Richmond area, Dr. Jeff Friend graduated with honors from the Medical College of Virginia's School of Dentistry. An avid sports buff, Dr Friend enjoys outdoor activities such as windsurfing, fishing, kiteboarding, wakeboarding and cycling. In addition, Jeff enjoys yoga, music of all kinds, and is even known to strum the guitar on occasion.
A family man at heart, Jeff enjoys spending much of his free time with his wife, Vicki, and daughter Izabella LeRay. Dr. Friend's primary focus is to offer the highest level of patient care so that you will enjoy the daily benefits of a healthy mouth.